(Members Access Downloads At Bottom of Page)
Depression & Anxiety Business Builder for The Wellness Entrepreneur!
Double Product Deal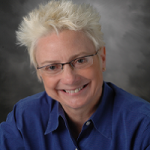 Hello PLR Friends,
Kater here from PLRPump.com with another massive white label product for online entrepreneurs in the health & wellness sector.
Every day, people are struggling with depression and mood disorders. According to US health authority, the National Institute of Mental Health (NIMH), approximately 18 percent of American adults suffer from some form of anxiety disorder. The agency also reports that most people who have one anxiety disorder have others simultaneously. They may also suffer from any form of depression including phobias, bipolar disorders, panic anxiety, PTSD and other mood disorders.
That means if you are in a room with 4 other people, one of you is suffering from a depression or anxiety problem. If ever there was a population of people seeking knowledge and solutions then this is it.
The content crew at PLR Pump has designed a complete income earning funnel for you. Start growing your reputation as an authority in the wellness industry while building a list of buyers seeking solutions for one of the leading medical problems in the USA, Canada, UK, and Australia - Depression and Anxiety.
Just look at this trend chart for the keyword "anxiety."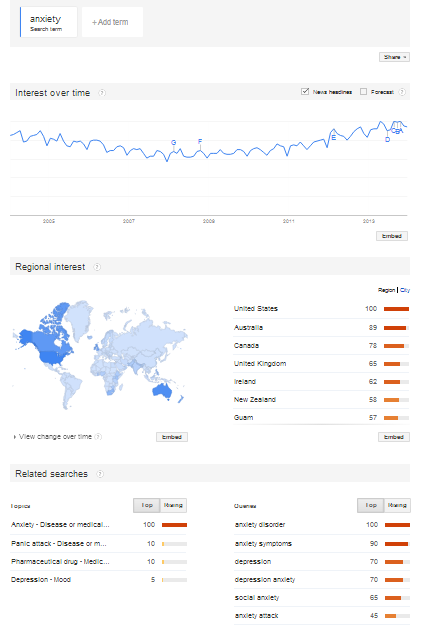 Now let's have a peek at just a few of the keyword phrases tied to this depression & anxiety health PLR:Whenever I see the phrases "treatment" and "how to," I seek out books and reports to monetize as well as affiliate programs for natural remedies and non-traditional approaches such as dietary changes, hypnotism, EFT, and meditation. Amazon is a treasure trove of books about depression, anxiety and mood disorders. And some of the highest paying affiliate programs address solutions for depression, anxiety, and stress.
Now that you understand the demand and opportunity in this niche, let's take a peak at the Depression Authority Income Model.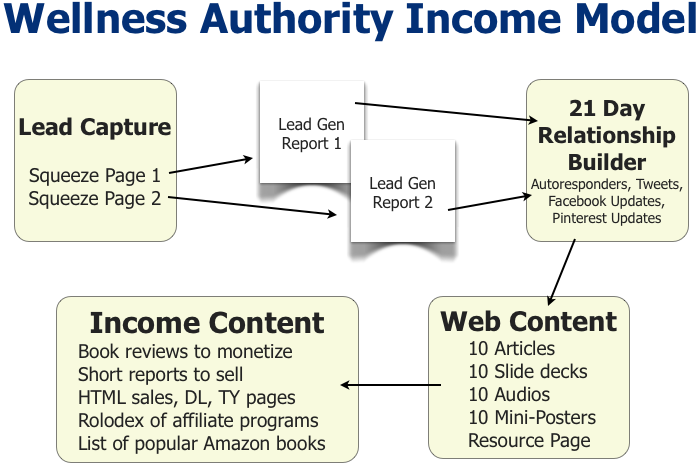 The Depression Authority Income Funnel consists of four layers of marketing content including book reviews, short reports, articles, HTML squeeze pages, lead gen & product banners, tweets, Facebook and Pinterest images, resources, and my personal Rolodex file of high commission paying programs.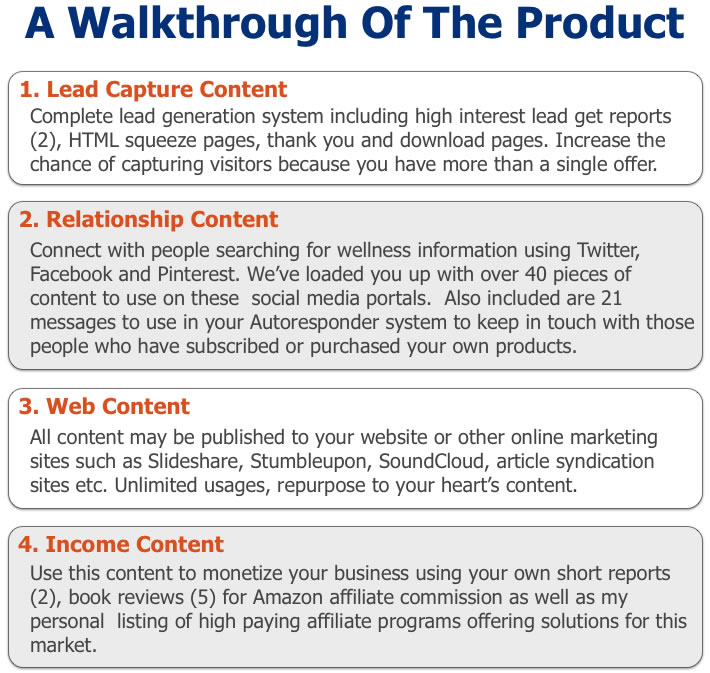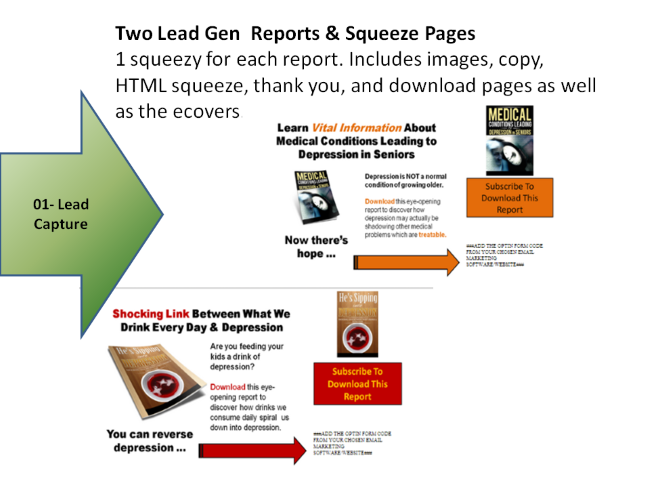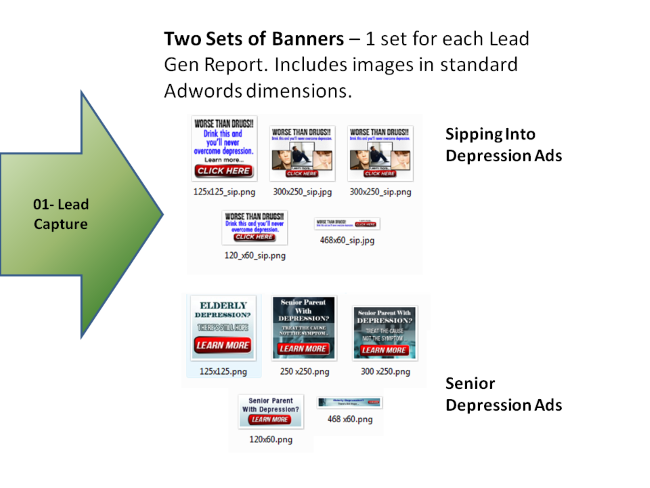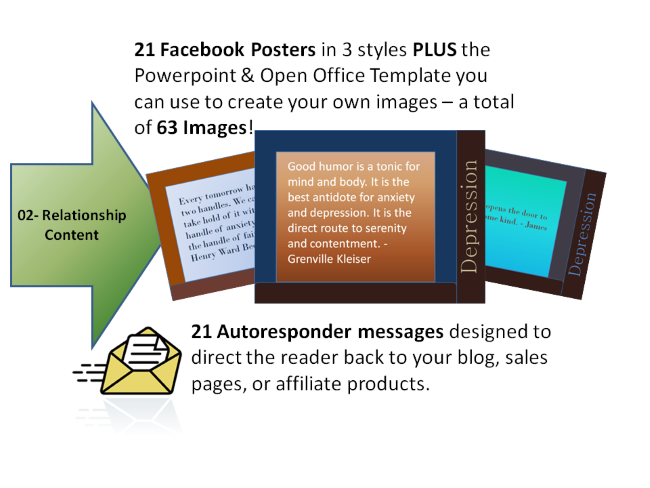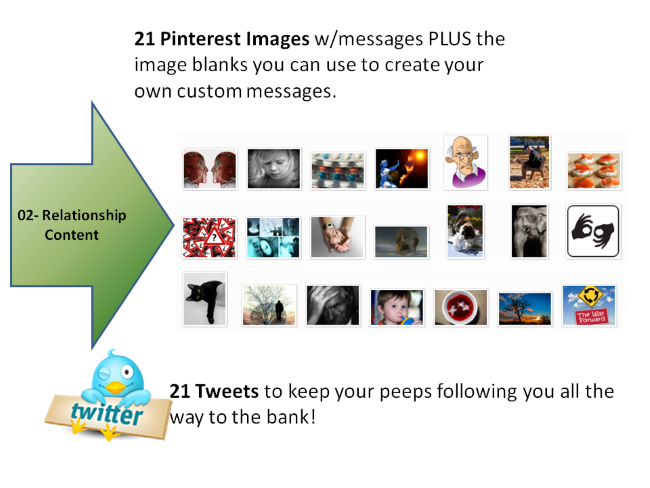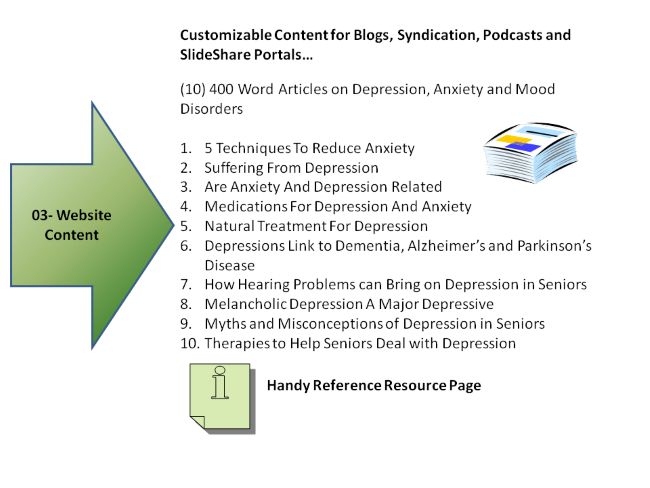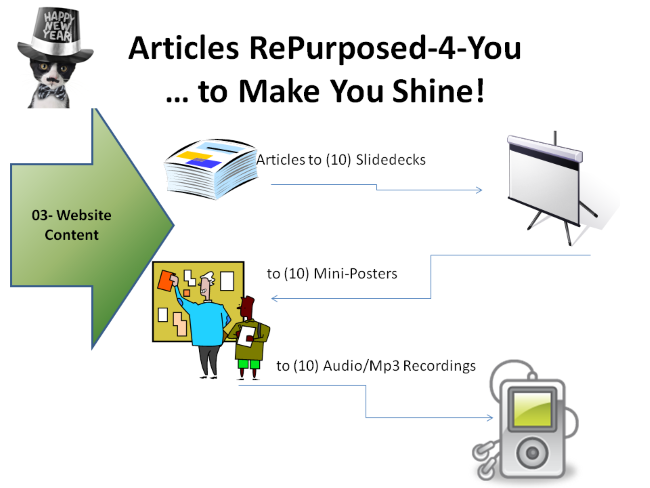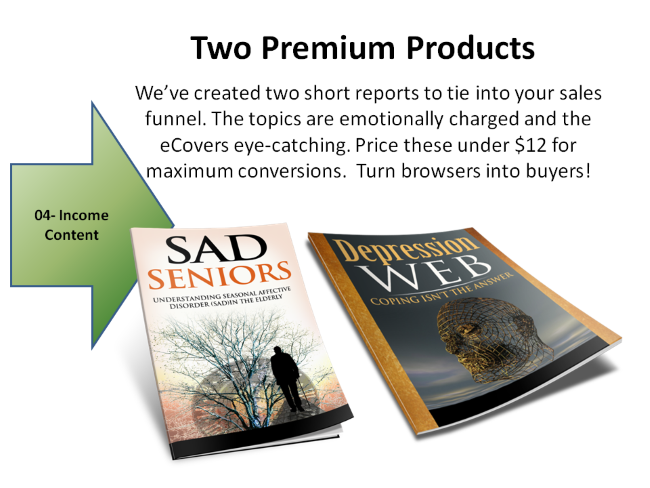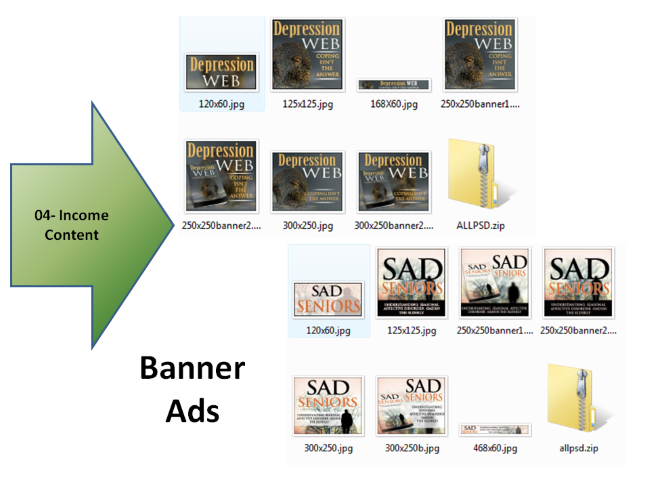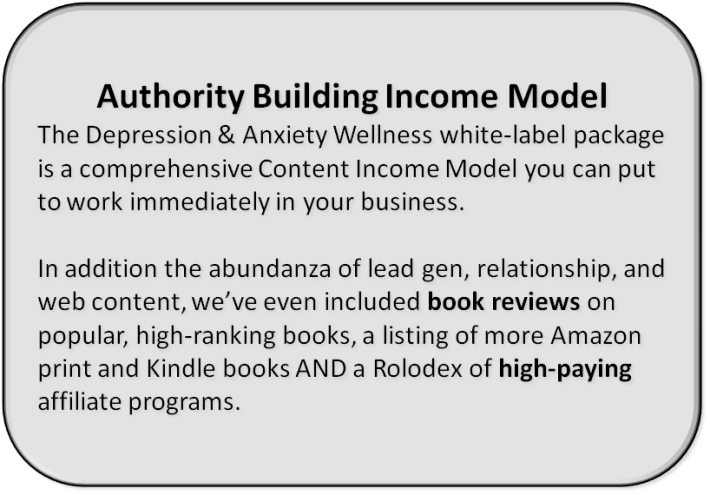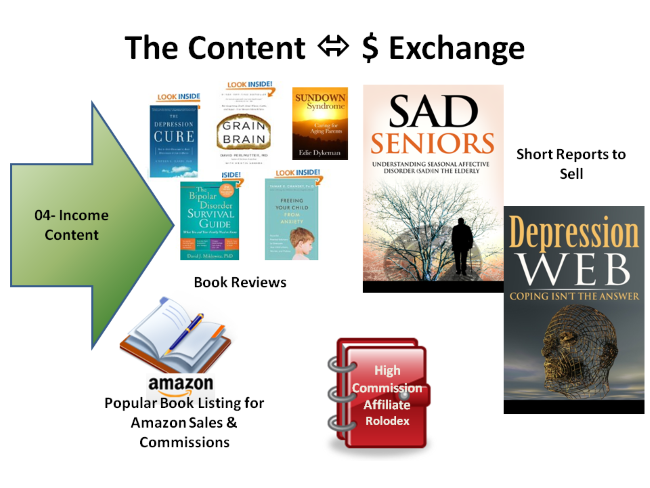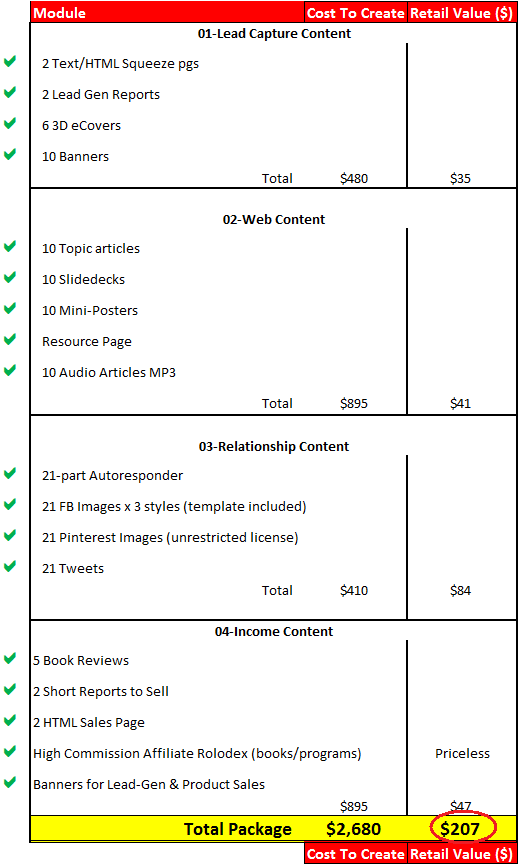 ——-Members Download. See Below——-
Sorry, this content is for members only.
Click here to get access to this product.
Already a member? Login here…