(Members Access Downloads At Bottom of Page)
Enhance Your Healthy Lifestyles Website With This Guided Meditation Upgrade

PLUS

 8 More Media Modules

 

To Uniquely Position Your Business From The Start!
Create an authority self-help blog or coaching portal with ebooks, articles and more, using instant PLR products.
Here's A Quick Look At the 8 Text Modules
Guided Meditation For Beginners Ebook

Great bonus or use as another list building tool.

Pre-Sales Trainer Presentation

DFY presentation for online training or offline presentations.

Mini Posts

Mini-posts for blogs or social media updates.

Infographic

'Health Benefits of Meditation' infographic.
Premium Articles

Niche articles for blogs or syndication.

Bestseller Book Review

It's like Cliff Notes for entrepreneurs.

Newsletters

Articles reformatted into newsletters.

Checklist

Beginner's Checklist.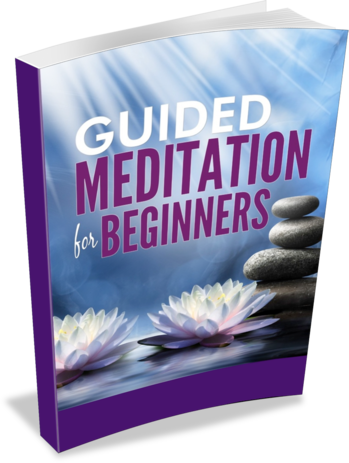 Guided Meditation For Beginners
This eBook is for men and women wanting to know more about guided meditation, the benefits and how to get started. 
Brand and sell the eBook, use it as a lead generation tool, break it up into short articles, unlimited uses.
Share with confidence.  
The eBook was written by a subject matter expert, published author and health coach.
Over 5,100 words (25+ pages) guide.
10 royalty/attribution-free illustrations.

Editable DOC file included so you can freely edit the eBook as you wish.

PDF version included.
Take a Peek...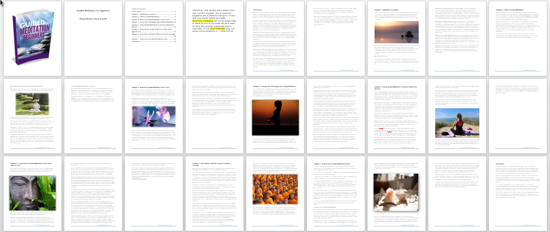 Includes Over 5,100 Words, 25+ Pages and 10 Images!
MODULE #2 - TRAINING PRESENTATION

Guided Meditation Presentation. Use this for online or offline pre-sales coaching. Share helpful, relevant information and the sale will follow.
Just Add Your Call-to-Action! 20 Slides!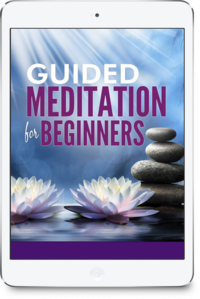 20 Tips and ideas for quick updates to social media. Each post is 200 words or more. Just add your Call-To-Action and you are set. You can also use this as another list building tool or gift to your subscribers.  4,000+ words
 Table of Contents
1 - Science and Meditation: 60 Years of Proven Benefits
2 - How Much Meditation Do You Need? Less Than You Might Think for Amazing Benefits
3 - Data From 100 Studies Show 76 Meditation Benefits
4 - Why You Shouldn't Believe This Popular Meditation Myth
5 - Top 3 Meditation Misconceptions 6 - 5 Meditation Tips for Beginners
7 – What Are Mudras?
8 – What Are Mantras, and How Do They Benefit Meditation?
9 – Choosing the Perfect Meditation Cushion
10 – What is Zen (Zazen) Meditation?
11 - Meditation For Kids – Are My Children Too Young to Meditate?
12 - Mindful Driving - Meditation Behind the Wheel?
13 - What Is Walking Meditation?
14 - What Is Focused Attention Meditation?
15 - What Is Open Monitoring Meditation?
16 - Vipassana Meditation - Developing Clear Seeing and True Insight
17 - Is Loving Kindness Meditation Right For You?
18 - What Transcendental Meditation (TM) Is and What Does It Offer?
19 - Yoga and Meditation - What's the Connection?
20 - Atma Vichara - Self-Enquiry Through Meditation
20 Mini Posts Just Add Your Call-to-Action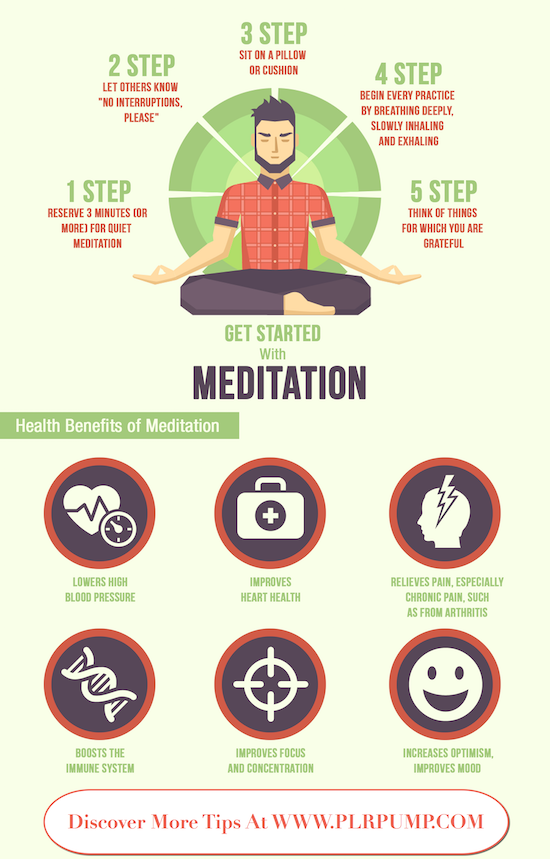 Meditation Tips Infographic
Infographics keep your readers on your page longer.  This is proven to reduce bounce rate which is a boost for SEO with Google.
Another opportunity to leverage the viral nature of social sharing sites.  Post this to your blog and Infographic share portals.
Invite readers to share.
Brand It Before Releasing It To The World
You receive full sized, unbranded version.
MODULE #5 - PREMIUM ARTICLES
12 articles to publish to the web or repurpose any way you wish.  400 words.
MODULE #6- BESTSELLER BOOK REVIEW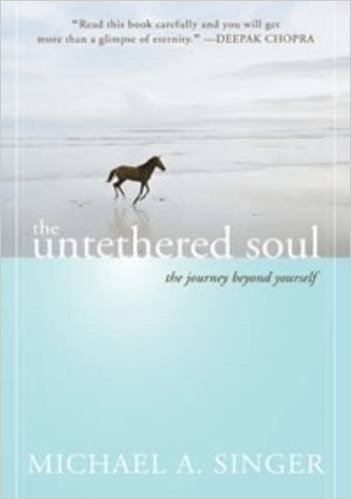 3 page Bestseller Book Review.
Remember Cliff Notes from high school? No?  
Cliff Notes provided a condensed version of a book which you could quickly read and then prepare a book report.
Let subscribers in on what you are reading with this Done-For-You book review.

Post to your blog and monetize with your Amazon link if you wish.
You Don't Even Have To Read The Book! (We won't tell!)
MODULE #7- MINI-REPORTS (NEWSLETTERS)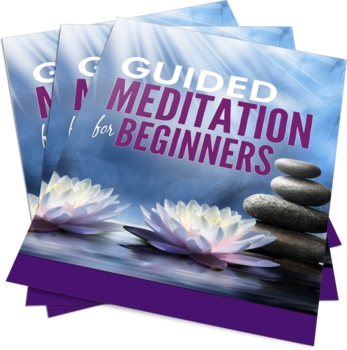 10 articles are repurposed into two 5-page (or more) newsletters.
Monetize with your affiliate or product links, save as a PDF and distribute. 
You are an epic marketer!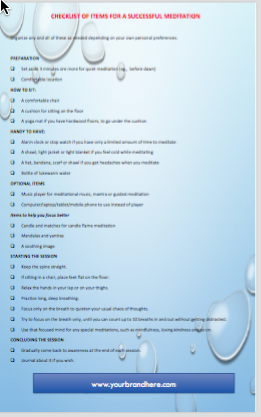 Coaching Resource.
Template provided for easy customization.
Powerful Content = Powerful Presence
If you have a team of researchers, writers and designers you can expect to invest over 150 hours and hundreds of dollars in producing this product.
Plan on a big budget.
Plus, packaging it all together to make it presentable.
And it's no exaggeration. If you've ever created a product yourself, then you know just how much work's involved to produce a high-quality product.  Then there is more time pulling it all together into a marketable product.
Plan on lots of grey hair. I'm proof! (just kidding, sort of)
Our PLR production budget runs close to $2,500. You can expect to pay that or more to create a one-off product.
We actually over-extended the budget for this product. I under-estimated on some of the costs! Here's the rundown.
That's A Total of 121 Hours Of Work And $2,610 In Expenses!
But you can put this product to work for far less than that!
Your License to Use This PLR
Full PLR Rights, Personal Use Only for Editable Content
Now It's Your Turn!
You will get instant access to: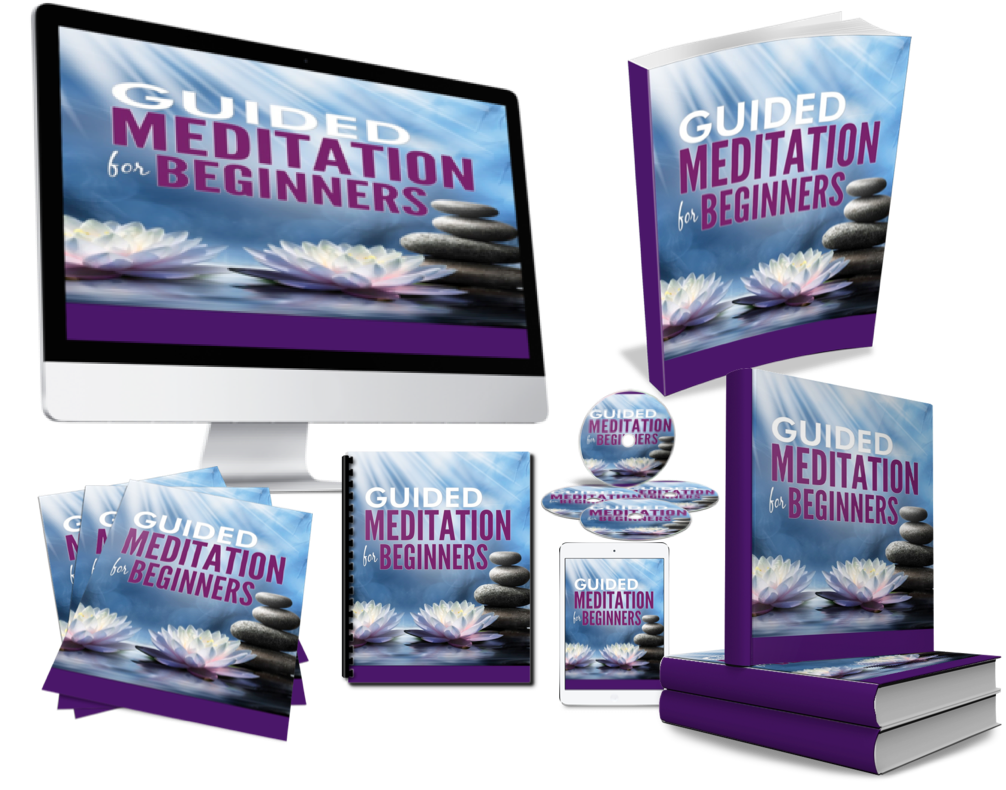 MODULE #1: EBook "Meditation For Beginners" 5,100+ words; 30+ pages ($750)
MODULE #2: Training Presentation, 20 Slides ($225)
MODULE #3: 20 Mini Posts; 4,000+ Words ($400)
MODULE #4: Health Benefits of Meditation Infographic ($250)
MODULE #5: 12 Premium Articles ($350)
MODULE #6: 3 Page Bestseller Book Review ($75)
MODULE #7: Two 5 Page Mini-Reports ($50)
MODULE #8: Checklist ($50)
PLUS! 7 eCover Styles ($100)
That's Over $2,500!!
Today You Won't Pay Anywhere Near That Price...
——-Members Download. See Below——-