(Members Access Downloads At Bottom of Page)
Insomnia PLR!
Sleep! The Missing Link to Healthy Living – Full PLR Included
Always Popular Evergreen Niche - Insomnia PLR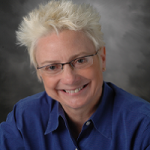 Hello PLR Friends,
Kater here from PLRPump.com with a new release of wellness content you can brand to sell or share with your clients.
This product, "Sleep - The Missing Link to Healthy Living" is targeted to people looking for solutions to help them get more sleep.
How common is insomnia among adults? Here are some statistics:
• 30 to 35% have brief symptoms of insomnia.
• 15 to 20% have a short-term insomnia disorder, which lasts less than three months.
• 10% have a chronic insomnia disorder, which occurs at least three times per week for at least three months.
And those numbers are just for adults. Children and infants also have sleep problems.
The same health complications that apply to adults are amplified in children: weakened immune system, weight gain, moodiness, problems focusing, and depression.
This Desperate Audience Is Huge
Weary parents, pregnant women, tired shift workers, people who can't lose weight, people with sleep apnea, snoring, seniors, ...I'm sure you can think of other relevant groups who are desperate for sleep. They are reaching out looking for guidance on how to sleep better.
These Google search results using only a few keywords is an "eye-opener" (Pun intended. I couldn't resist).  These 9 keywords represent over 500,000 searches each month!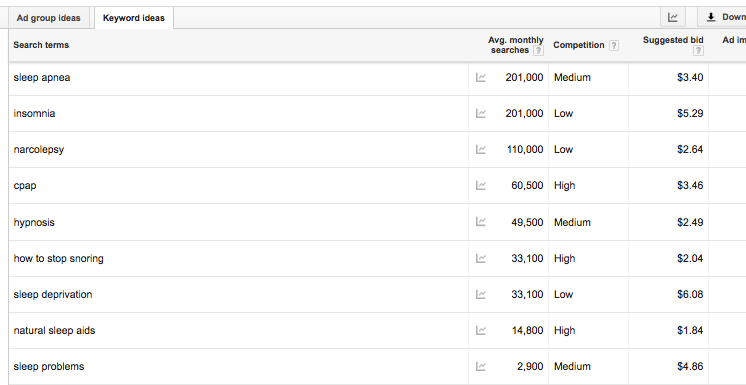 And the trend appears to be ever popular...

People are tired of being tired, out of shape, always low on energy and feeling like a slug.
These folks want to understand their problem and then find alternatives that work for them. Plus, they dread the thought of getting hooked on sleeping pills and prefer a natural alternative for insomnia.
With that in mind, we created an solution guide and hard-to-resist lead generation report. Here's a quick peek at the main components of "Sleep - The Missing Link To Healthy Living." Scroll down for more details.

Oh! 101+ pieces of unique and premium niche articles, reports, graphics, Autoresponders, book review and presentations!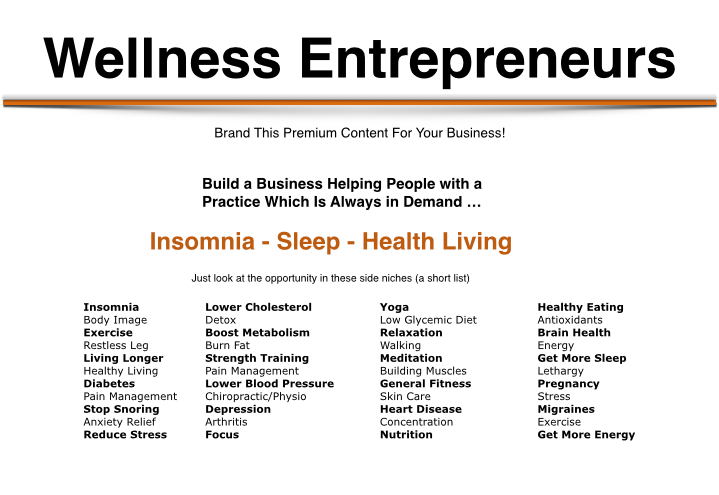 This topic is only going to become more popular as people grow weary of their over-demanding lifestyles. It meshes well with several health and wellness niches. Check out everything you get with this product.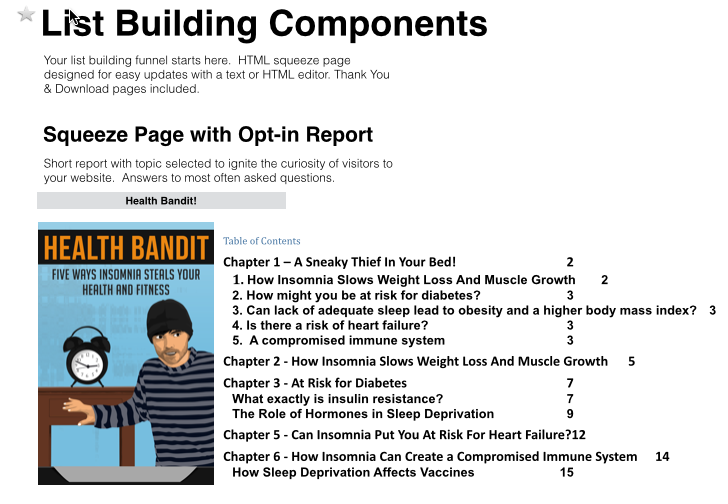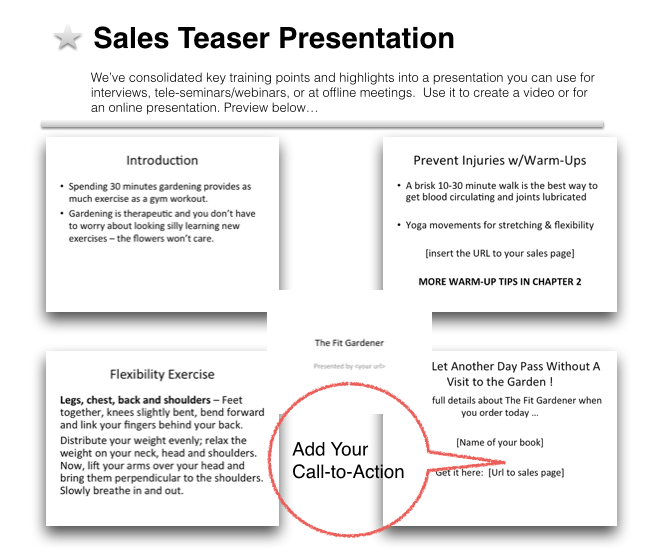 This product is jam-packed with everything you need! Okay, I know you are wondering how much this will cost. I did a quick total of my outsourcing costs to produce this package and here it is...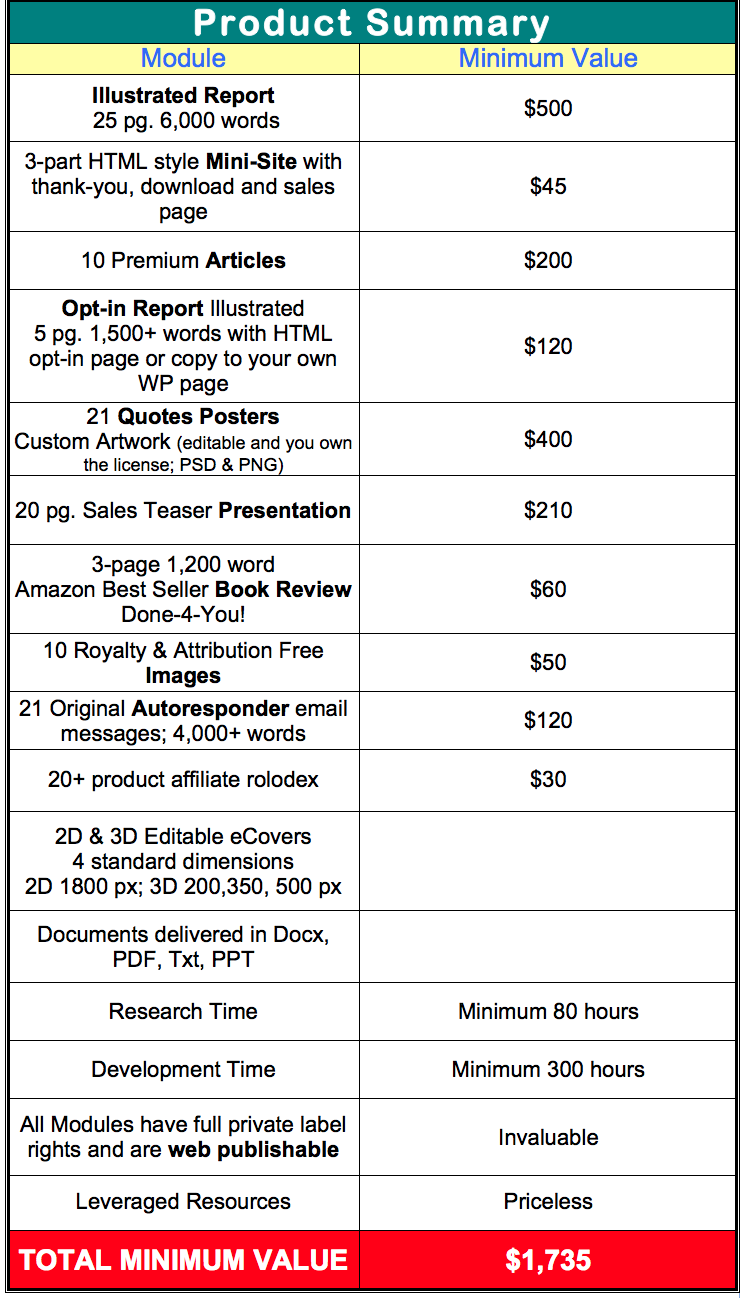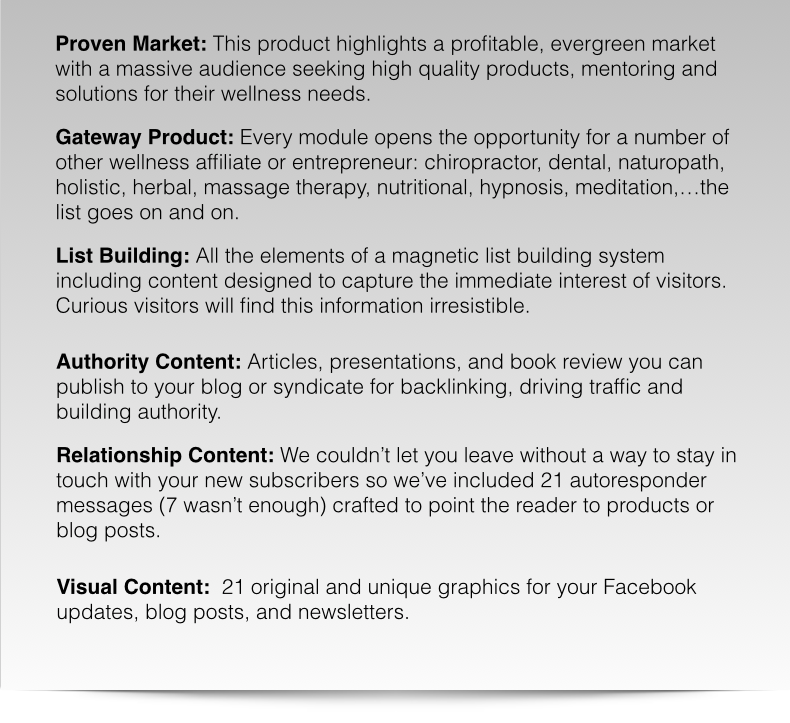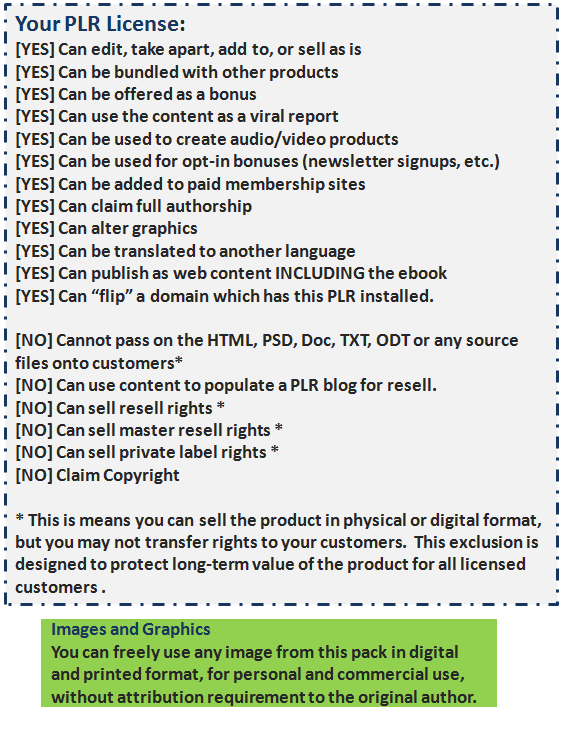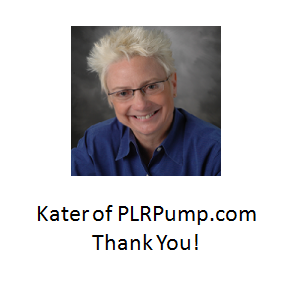 ——-Members Download. See Below——-
Sorry, this content is for members only.
Click here to get access to this product.
Already a member? Login here…