Senior Fitness PLR
Business Builder
– The Rejuvenation Age –
Senior Fitness PLR Product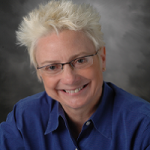 Hello PLR Friends,
Kater here from PLRPump.com with a new release of fitness and health content you can copy, brand and sell or give away to your clients.
This product, "Senior Fitness – The Rejuvenation Age" is designed to appeal to the ever growing population of people over 50 looking for answers on how to enjoy independence and reasonably good health as they grow older.  
Hey, I'm included in this population!  My concerns are shared with the other Boomers and Beyond who are turning to healthy eating and fitness in order to maintain quality of life.  
People want to maintain their physical independence. They want to enjoy the winter of their life with their loved ones, empty their bucket list, travel, and enjoy recreational activities.  
But most of all, they want to stay out of the nursing home. 
 …And there you are, ready and willing to help them succeed.
Introducing
"Senior Fitness – The Rejuvenation Age"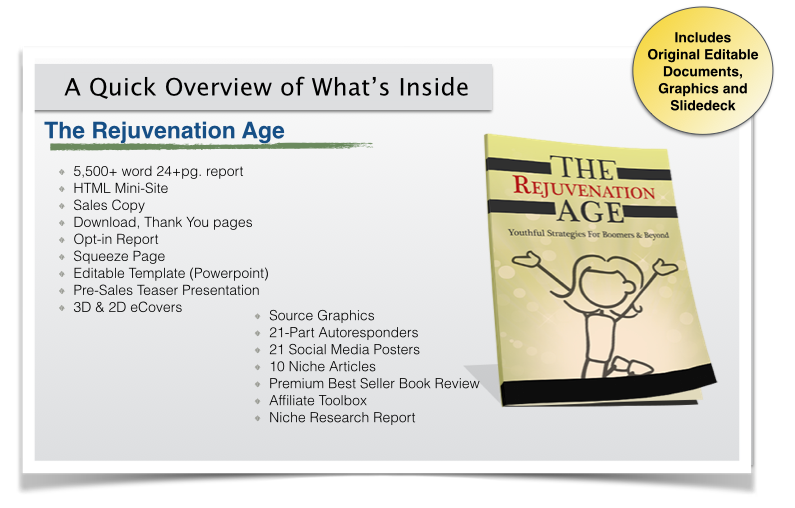 Here are some statistics supporting this aging trend:  
People over 65 constitute the fastest growing population in the United States, United Kingdom, Japan, Canada and Australia
Today, one-in-eight people in the United States are over 65

By 2030, 19% of Americans will be over 65

Today, one-in-six of the UK population is age 65 and over

By 2050, 25% of the population in UK will be over 65

Today, 25% of Japan's population is over 65

In 2030, 22% of Canadians will be over 65

Today, over 14% of Australians are over 65
Phew! Those numbers are impressive. What's important to understand is this population is in a hurry to improve their health. They want to eat better, have more energy, sleep better, keep their mental acumen, live a full live and feel loved. Their children are grown and they have expendable income.  With your help, they can make real positive changes to their lives.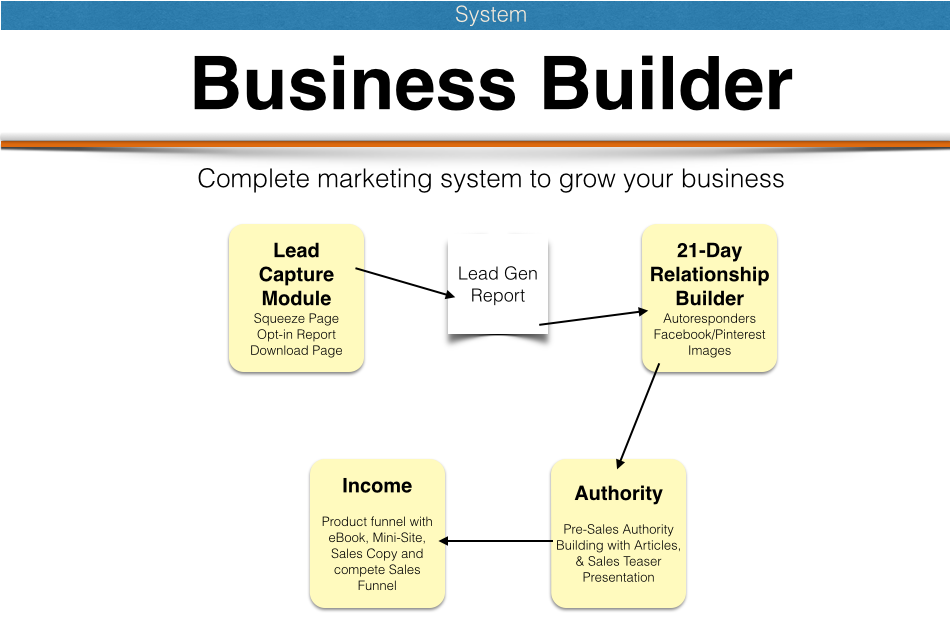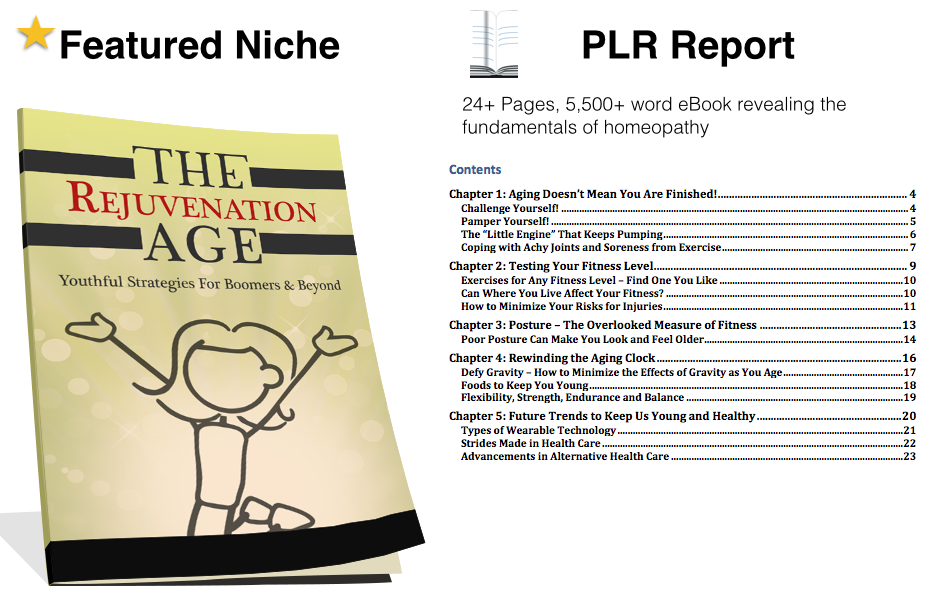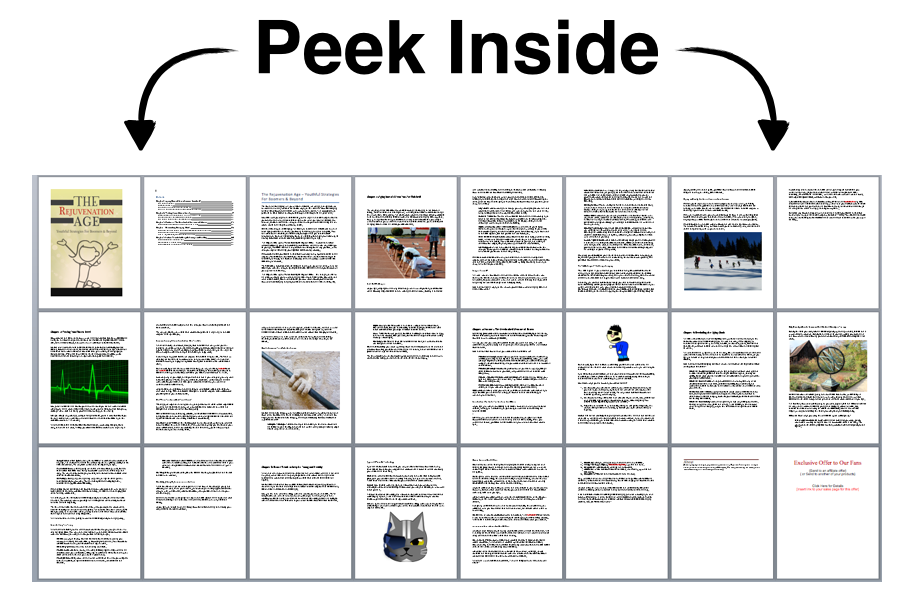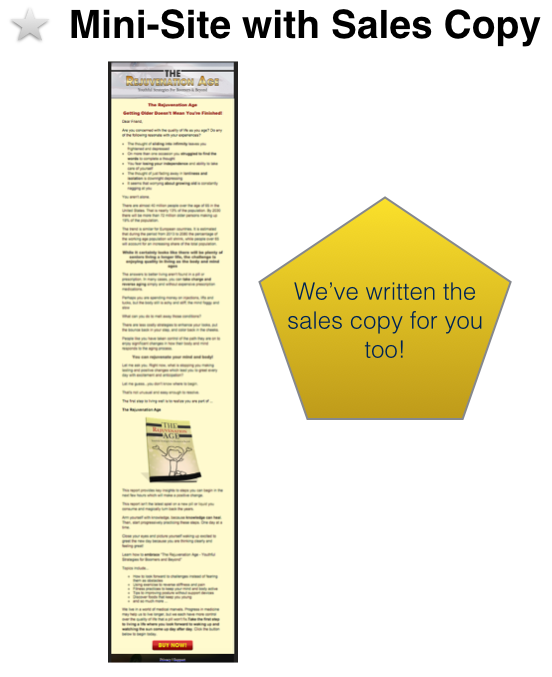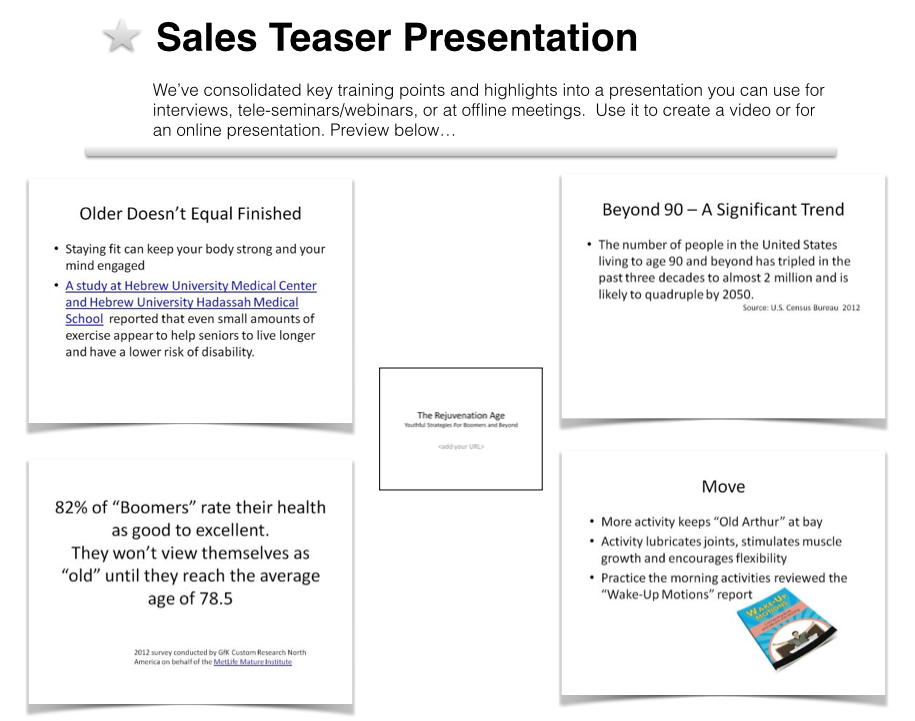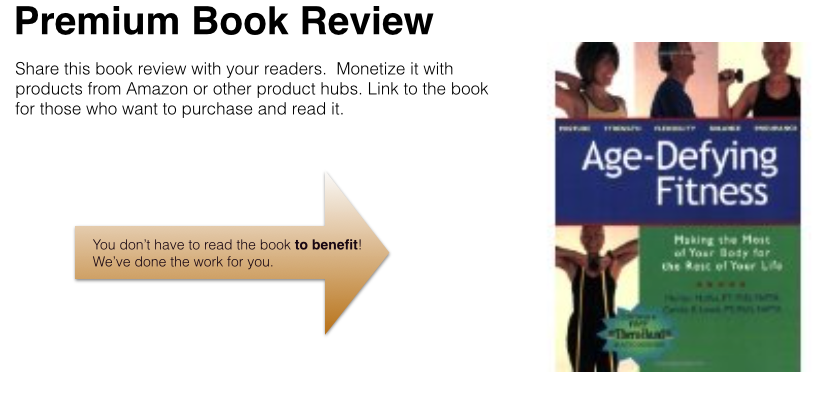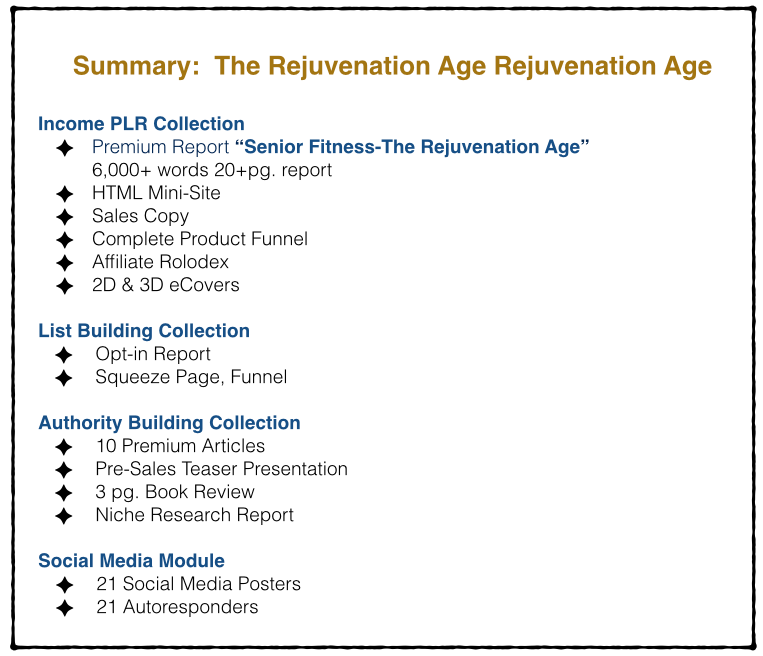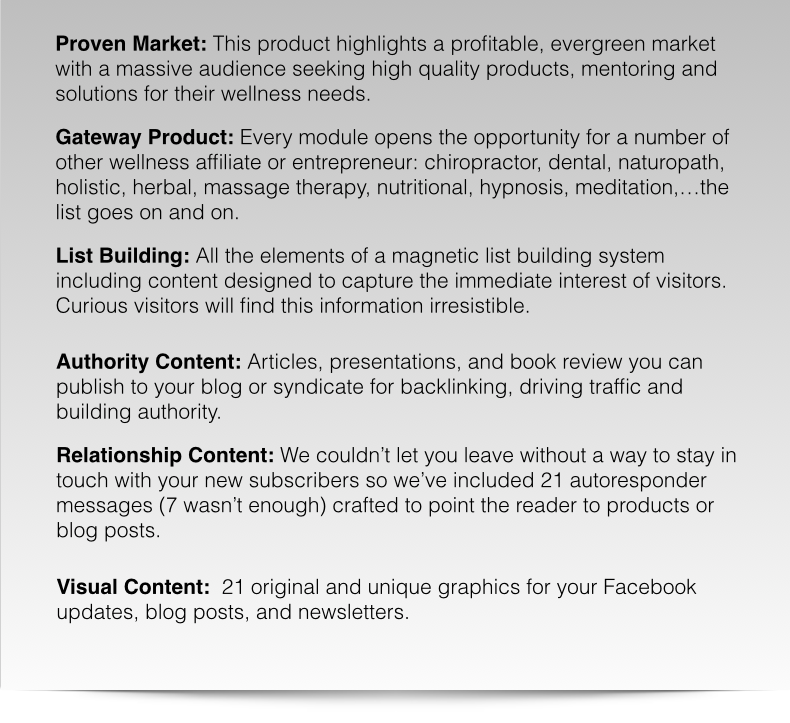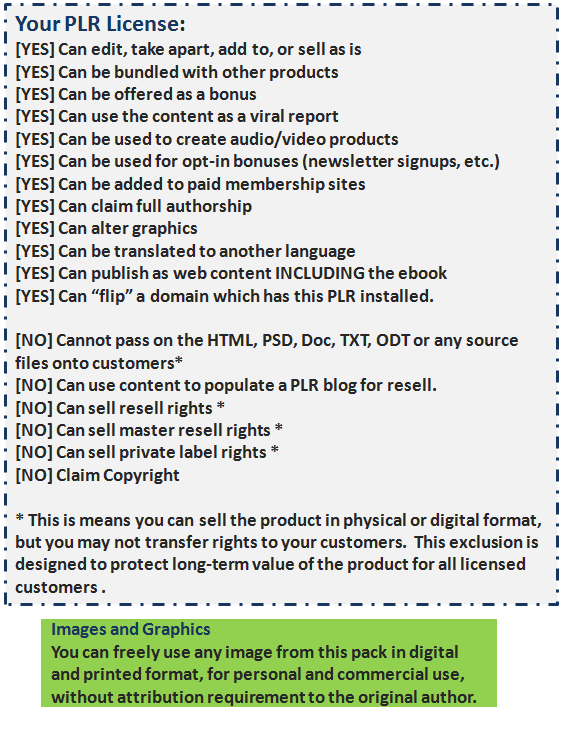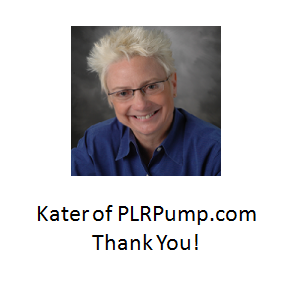 Sorry, this content is for members only.
Click here to get access to this product.
Already a member? Login here…
——-Members Download. See Below——-