(Members Access Downloads At Bottom of Page)
Powerful Content Marketing for The Self-Defense Kickboxing Coach!
Self-Defense Plus Kickboxing Fitness
Sell As Your Own: Keep 100% Of The Profits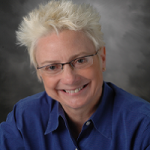 Hello PLR Friends,
Kater here from PLRPump.com with another powerful white label product for online entrepreneurs in the fitness & wellness sector.

This pack is designed to attract a highly targeted group of people eager to for ways to protect themselves, their property and their family.
Just look at this trend chart for the keyword "self defense" and "self defense weapons."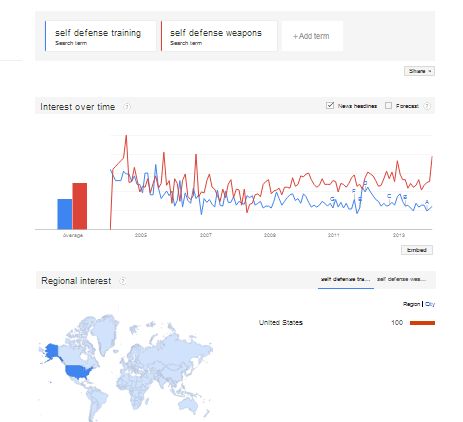 Next take a look at the uptrend in search for "Krav Maga"…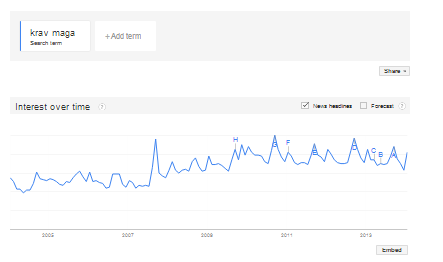 Now let's have a peek at just a few of the keyword phrases tied to this self-defense and fitness PLR: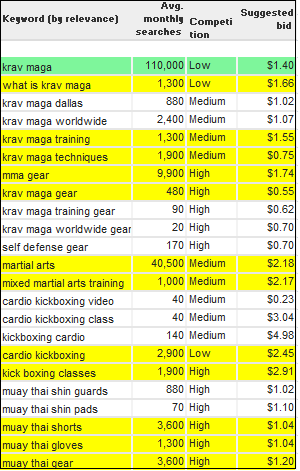 When I see the phrases "training" and "gear" I seek out DVDs, books and Amazon products to monetize, as well as affiliate programs for strength building. The keywords "gear", "guards" and "gloves" are my cue that people are looking for products to buy and Amazon provides a massive inventory of exercise gear.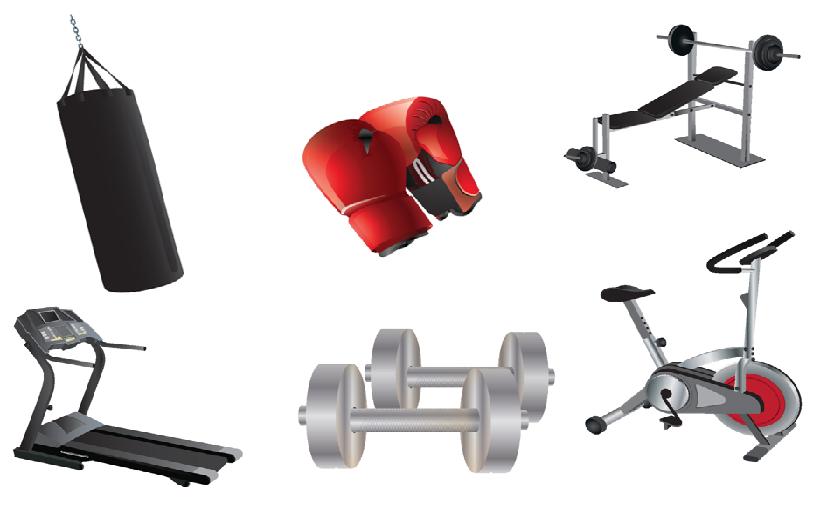 The content team at PLR Pump has designed a complete income earning funnel based upon introducing women (and men) to one of the most powerful self-defense practices in the world – Krav Maga!
Strengthen your reputation as an authority in the wellness industry while building a list of targeted buyers seeking solutions that will not only introduce them to this powerful practice, but also show them how learning a self-defense method like Krav Maga place them in a powerful position of strength. They'll also learn how Krav Maga helps them in their every day lives as they learn the principles behind the practice.
Now that you understand the demand and opportunity in this niche, let's take a peek at the framework of the Self-Defense Authority Income Model.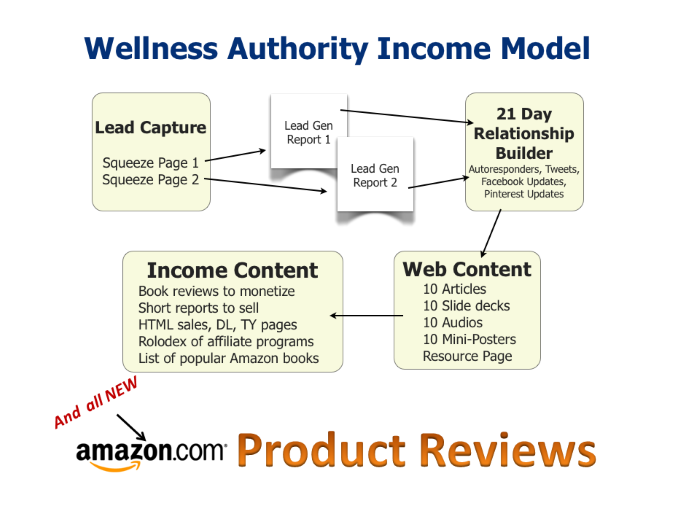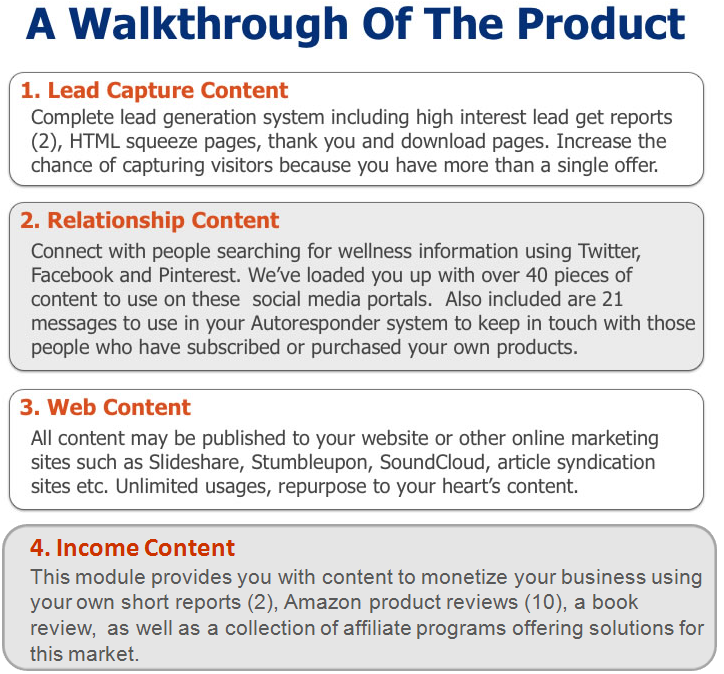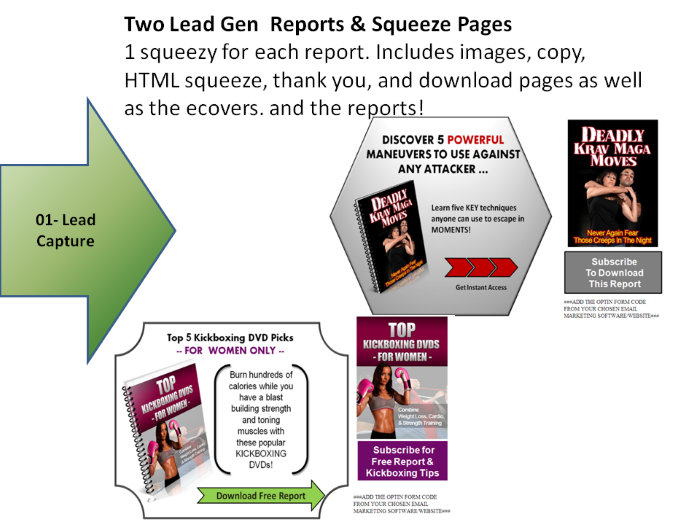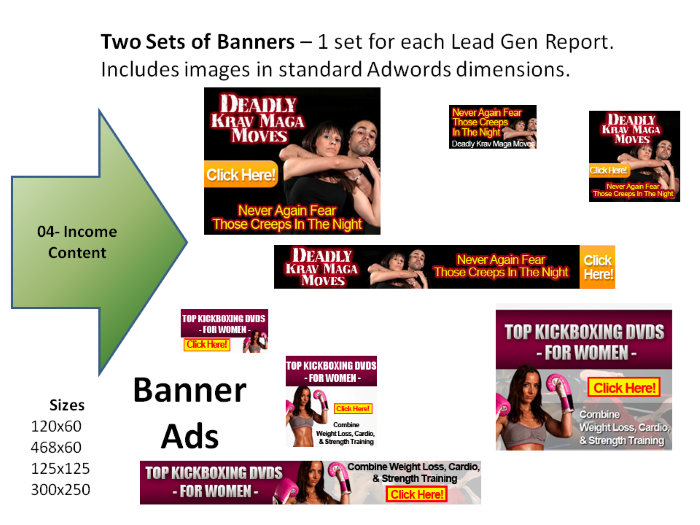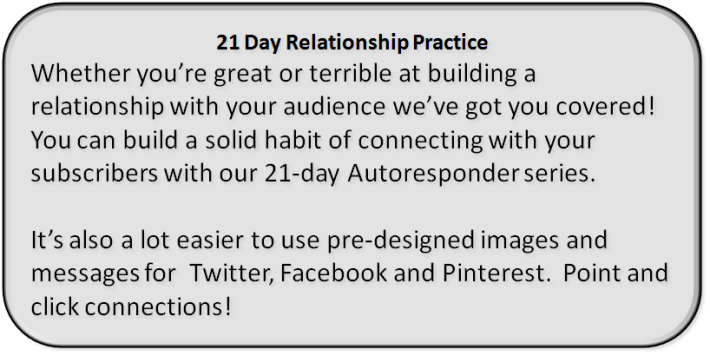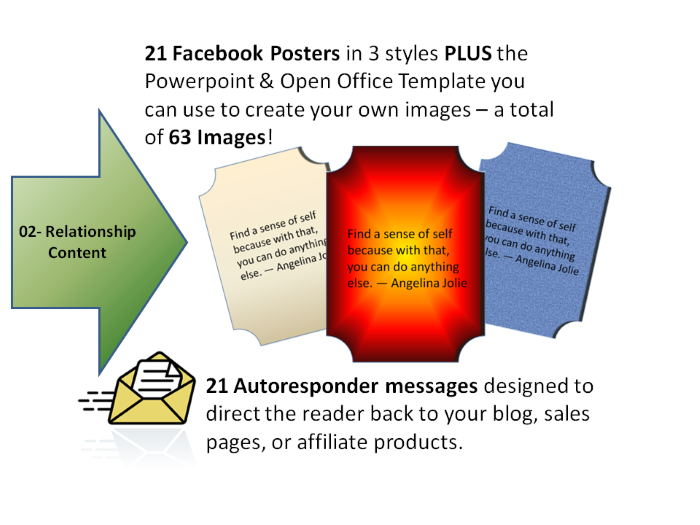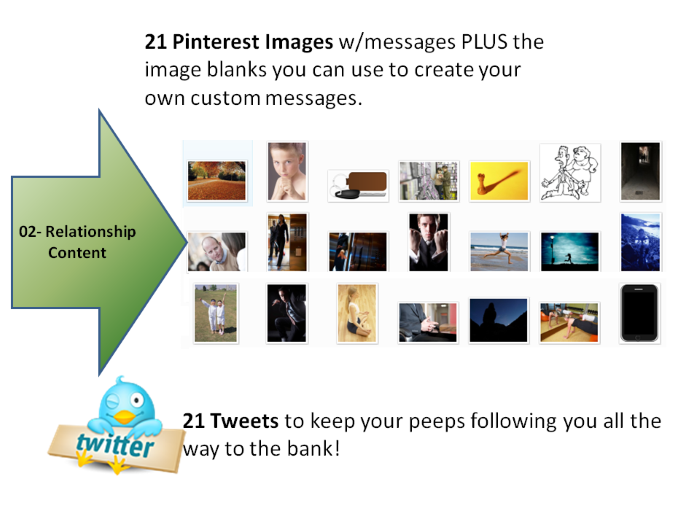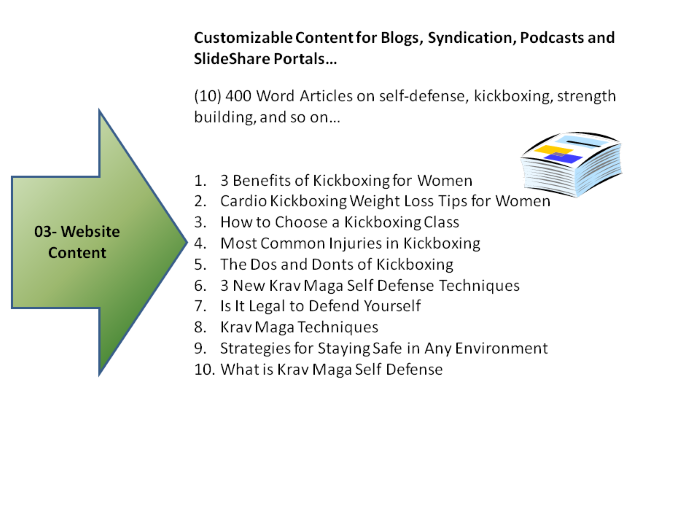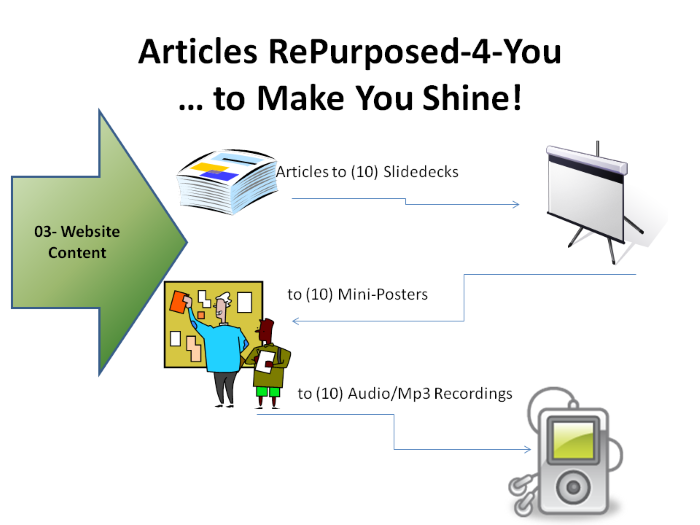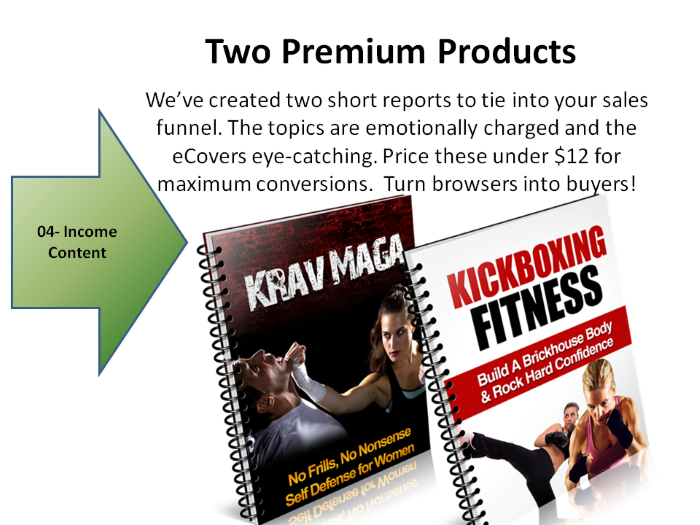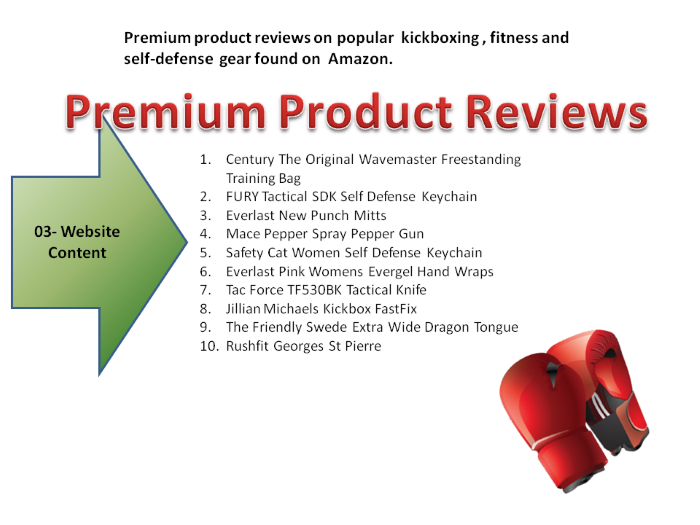 Button

Button

——-Members Download. See Below——-
Sorry, this content is for members only.
Click here to get access to this product.
Already a member? Login here…