(Members Access Downloads At Bottom of Page)
The Mediterranean Diet Secret -Eat!
Heart Healthy Eating – Full PLR Included
Hot! Evergreen Niche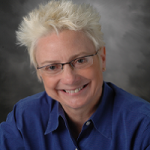 Hello PLR Friends,
Kater here from PLRPump.com with a new release of wellness content you can cop and brand to sell or share with your clients.
This product, "The Mediterranean Diet Secret - Eat!" is targeted to people who want to learn more about eating healthier because they are suffering from heart disease, high blood pressure or diabetics. As a wellness entrepreneur, you already know that the American-style of eating a diet heavy in trans fats and processed foods is attributed to the overwhelming upward swing in obesity and the deadly consequences associated with the the foods dominate in our diets.
Of course, Americans haven't cornered the market on poor nutritional choices and obesity.Other countries such as Canada, Australia, India, Pakistan, Samoa, and Great Britain are burdened with unhealthy and hefty citizens. These people are out of shape, overweight and need new inspiration to keep them out of the hospital - or worse. They are part of a segment of people who are ready to make lifestyle changes that make them look and feel in charge of their life and their body.
The Mediterranean diet isn't a trendy fad. It's really a way of life proven to help people live longer, more fulfilled lives. It's referred to as a diet, but it is more lifestyle changes with shifts in nutritional choices.

In fact, you don't have to convince people to adopt it. Their food choices are so varied they are EAGER to start eating Mediterranean-style.
People who want to adopt a healthier lifestyle often are over 40 with high cholesterol and heart problems. Others may have recently been diagnosed as diabetic or pre-diabetic. The Mediterranean Diet appeals to them because it is relatively easy to embrace. Heck! It even recommends desserts and red wine!
With that in mind, we created an introductory guide and hard-to-resist lead generation report. Use these to connect with people interested in healthy eating strategies. Especially ones they can implement immediately. In fact, you can get them started with the Mediterranean Breakfasts freebie report included in this release. Here's a quick peek at the main components. Scroll down for more details.

Lead Gen Tool
Mediterranean Breakfast Recipes!
You Are a Superstar to them bringing them recipes they can try out as soon as they download the free report.

Product Funnel
The Mediterranean Diet Secret - Eat!
Sell this report or give it away. Your Choice!
Relationship Tools
Custom Graphics (gorgeous artwork) and Autoresponders.
Authority Module
Premium articles, book and product reviews!
This topic is not going to run out of steam and meshes well with several health and wellness niches. Check out everything you get with this product.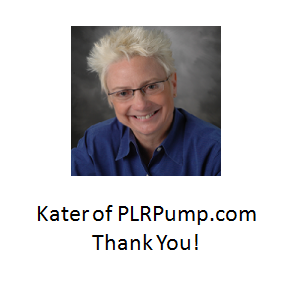 ——-Members Download. See Below——-
Sorry, this content is for members only.
Click here to get access to this product.
Already a member? Login here…