(Members Access Downloads At Bottom of Page)
Impressive Product for the Kindle Entrepreneur!
Kindle Authority!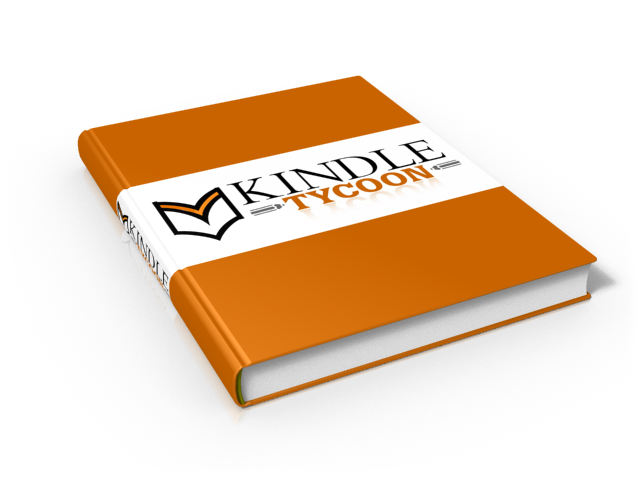 Complete Kindle PLR product with mini-site sales page, thank you page, ecovers, banners and 80+ page ebook. PSD files included. Get it today and go start your social media practice with a magnificent report for sale or optin.
You Only Need 3 Things To Succeed In The Kindle Store...
Good Ebook Formatting, Good Amazon Search Optimization, and a Good Promotional Strategy!
The first problem you will encounter is that most of the directions for formatting ebooks for the Kindle, sound "crazy'' complicated when as you will see, they don't need to be!
The second problem is NO ONE ever explains how to position a book in the Kindle Store so people can find it! UNTIL NOW!
And finally, the simple promotional strategies, that don't cost a publisher anything, yet push customers into buying ebooks have been kept under lock and key. BUT NOT ANYMORE!
I'll need to show you quickly what went wrong, so you can fix it!
Table of Contents
Chapter One - Introduction- will reaffirm your decision to enter the Kindle Marketplace, at this incredible time in history. There's never been a time like the present to enter a marketplace with the life changing potential that today's Amazon Kindle ebook self publishing, now provides!
Chapter Two - Gets you into the marketplace the right way, the first time! Sidestep the confusing mish mash of half truths by third party conversion software peddlers.
Chapter Three - You don't want to just be in the Kindle Store, you want top billing! Amazon.com is the biggest "Buyers" search engine. It works almost like Google only better because people use it, when they are ready to spend money! You'll discover here, how to get "ranked" high in the store - where even casual customers can't help but find you!
Chapter Four - Unlock a proven free promotional strategy that drives customers to your ebook, even when they aren't in the Amazon Store!
Chapter Five- HOW TO CREATE A KILLER EBOOK FOR THE KINDLE MARKETPLACE! Have a book that needs to be better? Don't have a book yet? Want to learn how to create or get created for you, dozens of ebooks painlessly? Here you'll discover how to multiply your Kindle Store's Library with enough creative content to build your own publishing house brand!
Chapter Six- Don't Settle for Peanuts! - There is methods to high profits on Kindle and several paths that you can take to get there. Follow these outlines closely and failure won't only not be an option but instead a lavish retirement on royalties awaits you.
The Extensive Resource Section- Includes Months of Tough Research Boiled Down to a Few Clicks of Your Mouse! Don't waste time searching the web, struggling to think up the right questions and hoping the right answers are online! Don't read another step-by-step guide only to realize it was dated three months before the most recent changes had come into effect! One click from this organized list will confirm that you have been saved from hours of frustration!
Thank You!
——-Members Download. See Below——-
Sorry, this content is for members only.
Click here to get access to this product.
Already a member? Login here…