Homeopathy – Vaccine Free
Over 60 Pieces of Content

Hi again,
Kater here again with a special deal bundled up just for the alternative therapies entrepreneur. By the way, the link to your download files is located at the bottom of this page, but if you have another minute Ill save you hours of time and frustration keeping up with content marketing.The toughest part of starting a new product line is keeping up with the need for fresh content. Sure, its one thing to write articles and reports, but what about additional squeeze pages, social media graphics and audios?
You'll find a huge inventory of material you can use for lead generation, social media connections, newsletters, graphics and more.
We've created this Homeopathic Revolution Marketing Bundle just for you
We packaged over 60 additional pieces of creative content to help you keep in the mode of delivering consistent and interesting communications with your current and new followers.
Just scroll down the page to review everything you need to attract new subscribers and stay connected with them with homeopathic healing news.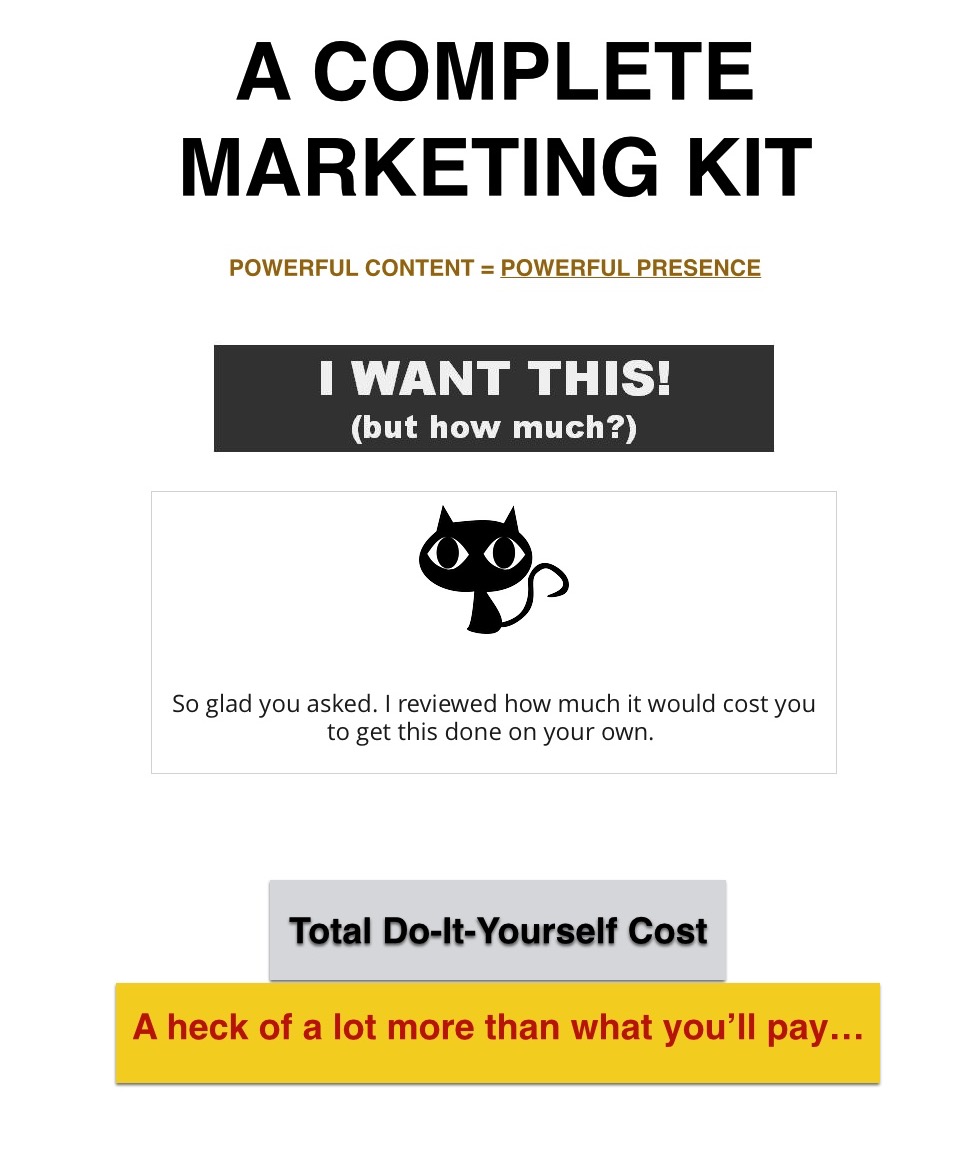 Sorry, this content is for members only.
Click here to get access to this product.
Already a member? Login here…
——-Members Download. See Below——-