(Members Access Downloads At Bottom of Page)
The Fit Gardener PLR
Content Marketing Bundle
The Fit Gardener PLR Content Marketing Bundles

Hi PLR Friends,
I'm here again with an upgrade to this high-end wellness PLR for people who are looking for ways to set-up products funnels and lead gen offers using multiple methods. By the way, the link to your download files is located at the bottom of this page. If you allow me another minute I'll save you hours of time and frustration keeping up with content marketing.

The Fit Gardener PLR Content Marketing Bundle provides you with yet another set of quality content to use in your business. Take a look at this offer to realize the value you get by adding on new articles and reports, sales teaser presentation, book report, social media graphics and audio articles. Plus two additional Bonus Modules!
Featured Bonus Module #1 - InfoPosters!
We added an extra bonus module - "Garden Spoilers Pictorial Guide" This is an educational tool showing plants which lead to severe allergic reactions when touched or handled.

Featured Bonus Module #2 - 20 Exercise Posts For Gardening Fitness

Use this bonus as another product, lead gen tool or even break it up into mini-articles. Use as mini-posts, Facebook updates or turn them into an additional set of Autoresponder messages.
Dig Into The Details
You'll find a huge inventory of material in this bundle you can use for lead generation, social media connections, newsletters, graphics and more.
We've created this PLR for marketers who want to keep product and great content published to subscribers, but they don't have time to create their own material nor an unlimited budget to pay ghostwriters.
You can use this material for unlimited campaigns. Re-purpose the reports into newsletters, articles or for blog posts. Never lose touch with your subscribers.
Custom InfoPosters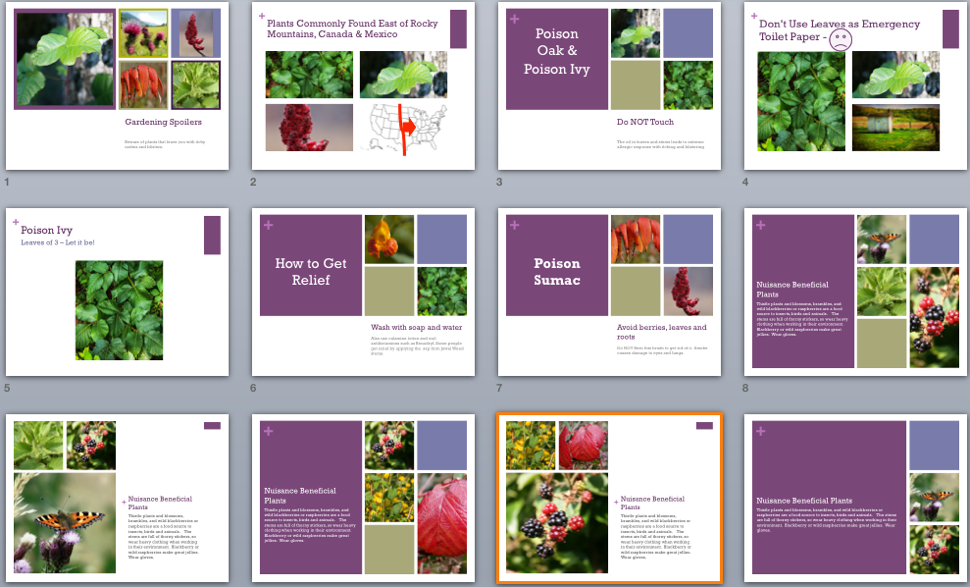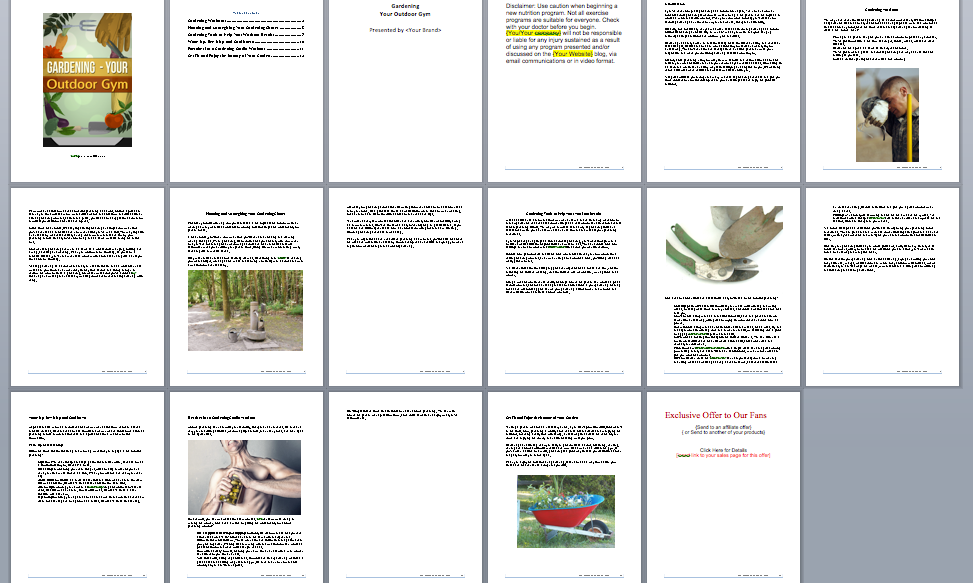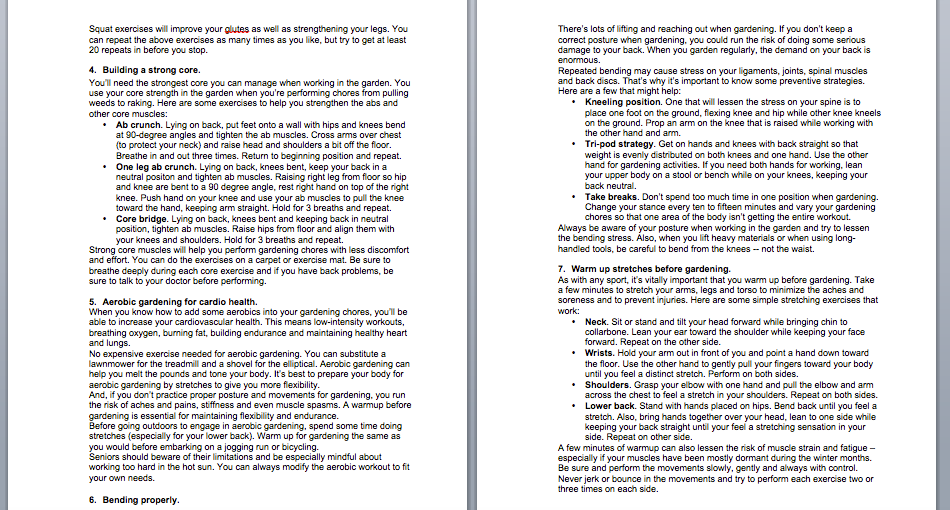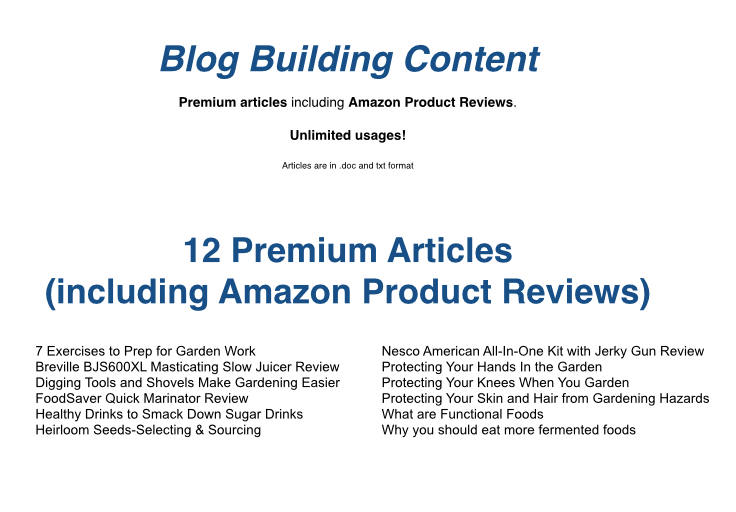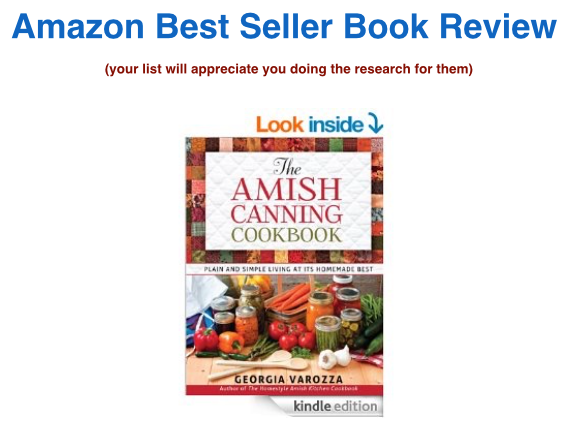 ——-Members Download. See Below——-