This Essential Oils Private Label Rights package is written with for those interested in alternative and energy healing practices.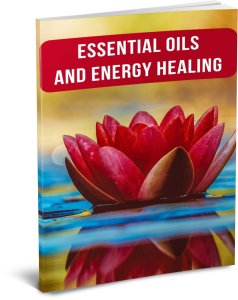 This Private Label Rights (PLR) bundle provides the alternative healing advocate with tools to grow their audience. There is an ebook providing an overview of energy healing and how aromatherapy supports the body's natural healing processes. There are 8 articles, eCover graphics, and social posters you can use as is or brand. The royalty free images are provided, too. You will find the text social updates are written to support the articles.
eBook: Essential Oils and Energy Healing PLR
Table of Contents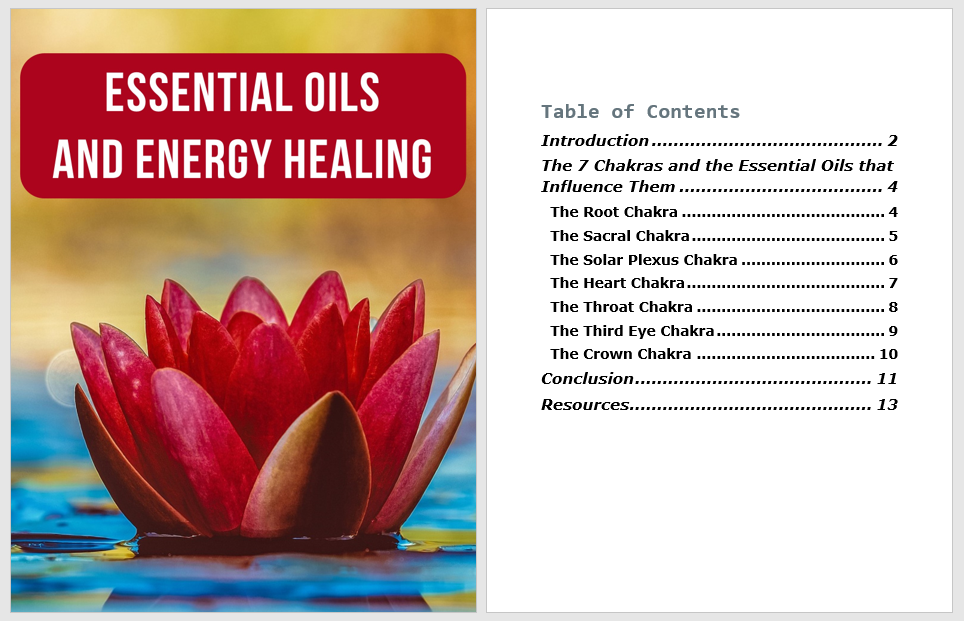 Sample Chapter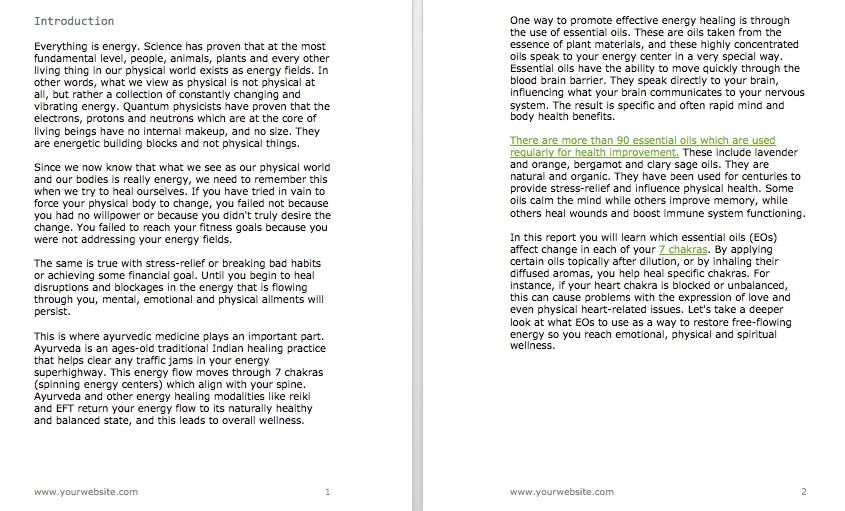 Researched and Written by Professional Writers

Eight Premium Articles (500 words plus)
Core Essential Oils for Reiki Practice 505 words
Essential Oils Bringing Comfort to Cancer Patients 508 words
Green Cleaning the Bathroom with Essential Oils 520 words
Introducing New Massage Clients to Essential Oils 549 words
Pamper a Loved One With a Foot Massage Using Essential Oils 611 words
Tips for Balancing the Root Chakra with Essential Oils 534 words
Tips for Using Aromatherapy in Yoga Class 520 words
Vibrational Energy of Essential Oils 525 words
Ten Social Media or Blog Feature Images
Designed to match articles so you can use for social media and your blog. Editable 1000 x 1000 px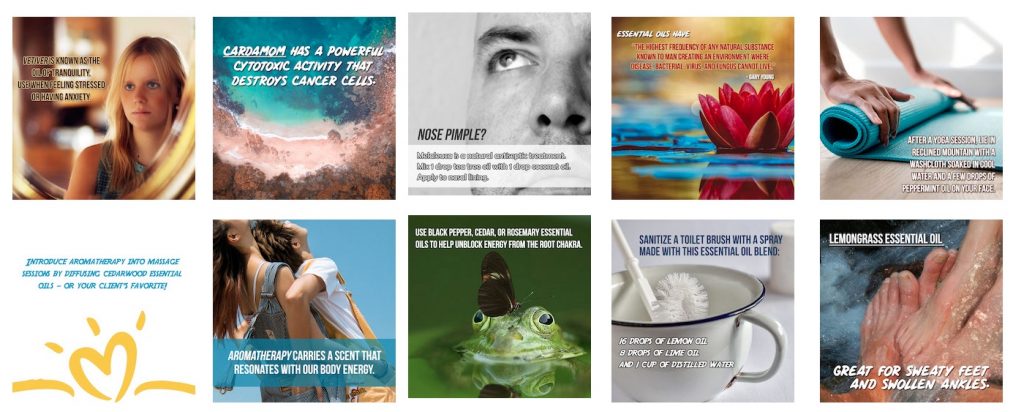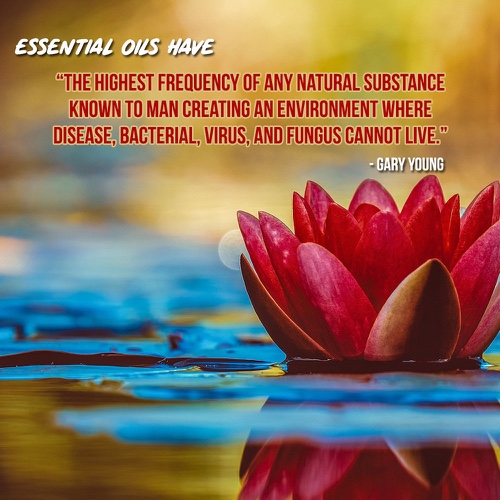 10 Facebook Updates & 10 Tweets
Done-for-You Updates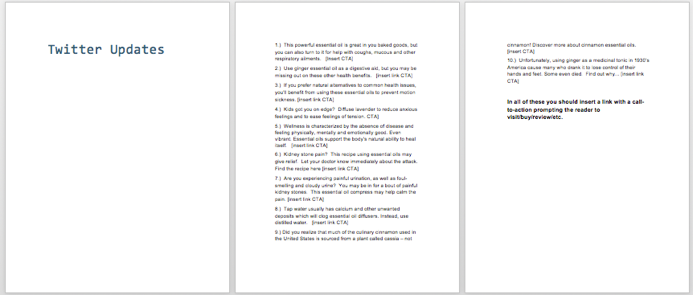 Summary – Essential Oils and Energy Healing PLR Bundle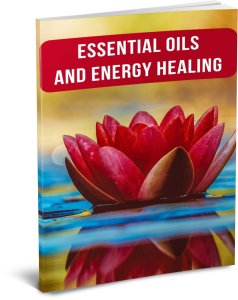 PART 1 – eBook – Essential Oils & Energy Healing 2,500 words. 12+ pages
PART 2 – 8 Articles for the blog or social media, 500 – 600 words or more
PART 3 – 10 Social media message images for updates of blog posts
PART 4 – 10 text Social Media updates suitable for Twitter
PART 5 – 10 text Social Media updates suitable for FB
PART 6 – Images Royalty free / copyright free / use in blogs or other content
PART 7 – Stunning eCover with editable template (PowerPoint)
The Essential Oils for Energy Healing PLR bundle includes everything you need for blogging, to sell or share.
$47 $35
Note: This Essential Oils PLR for Energy Healing bundle is delivered in the PLRPump member inventory after purchase. Members Login