This PLR Essential Oils product is ideal for sharing how aromatherapy supports brain and limbic health. Our PLR license allows you to use all this PLR content in your healthy living or essential oil business. The Private Label Content pack includes a report, memes, and articles to publish as your own. Let's look at the Essential Oils for Brain and Limbic Health PLR pack.
The report describes how using the natural oils from plants also support brain and limbic system health. The articles, graphics and social media updates add value to your blog.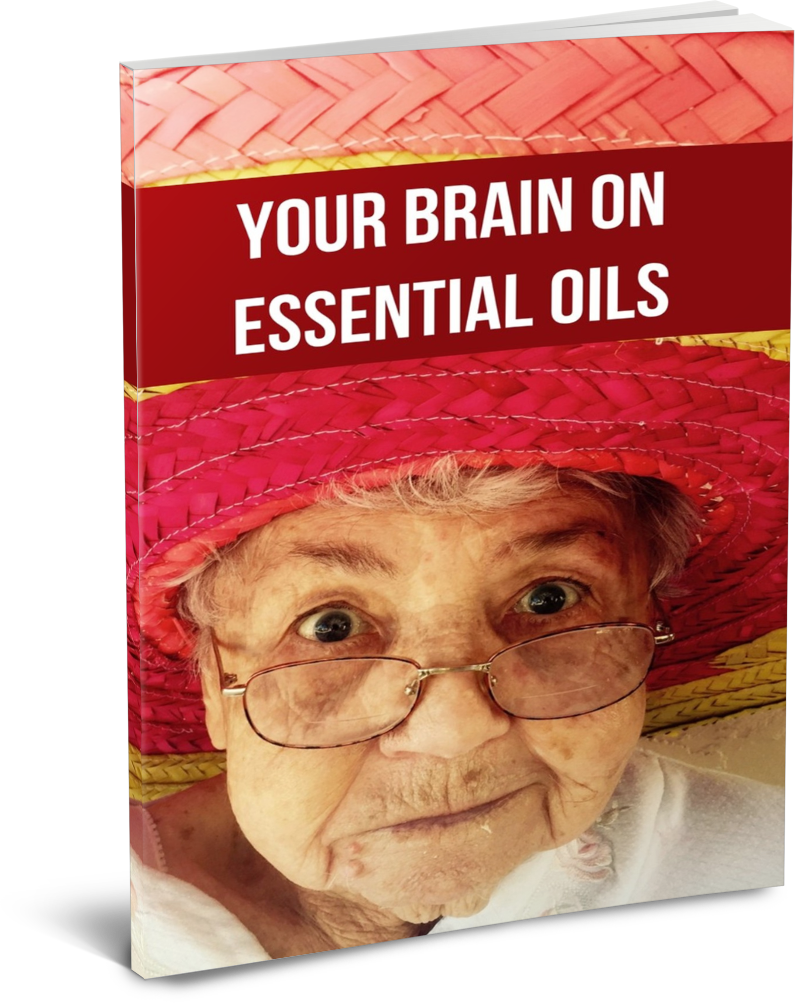 Review the contents and you'll agree that there is nothing to compare to leveraging quality pre-written Private Label products. Essential Oils to Support Brain and Limbic System PLR report, eCover graphics, social updates and posters are all included.
Special Report: Essential Oils Supporting Brain and Limbic Health Private Label Products
Table of Contents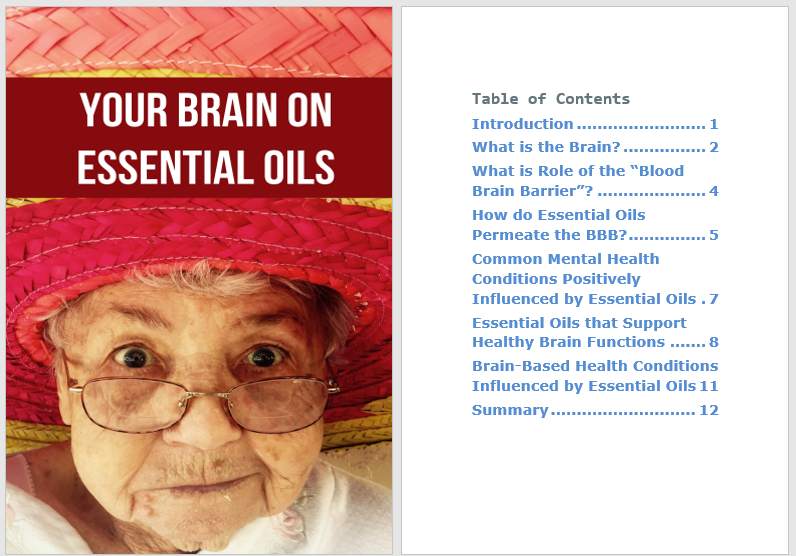 Sample Chapter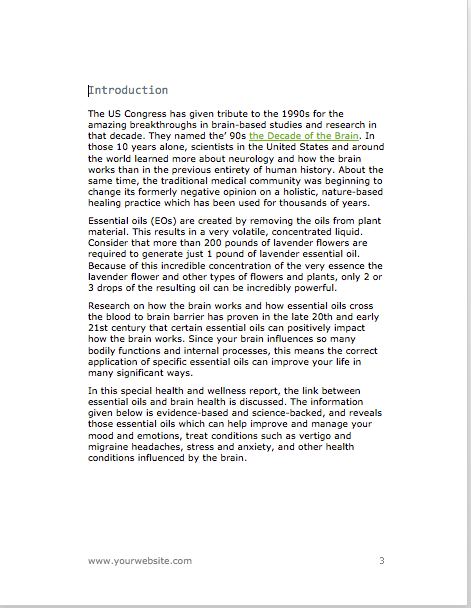 Researched and Written by Professional Writers

Eight Premium Articles (500 words plus)
Aromatherapy to Change Your Moods 515 words
Calm Fears with These Essential Oils 522 words
Essential Oil Recipes Supporting the Limbic System 505 words
Essential Oils for Romance and Sexuality 533 words
Essential Oils to Clear Brain Fog 542 words
How do essential oils work for the brain 528 words
Reprogramming Emotional Conditions for Addiction Recovery 506 words
Using Essential Oils and Aromatherapy in Nursing Homes 501 words
Ten Social Media or Blog Feature Images
Designed to match articles so you can use for social media and your blog. Editable 1000 x 1000 px
10 Facebook Updates & 10 Tweets
Done-for-You Updates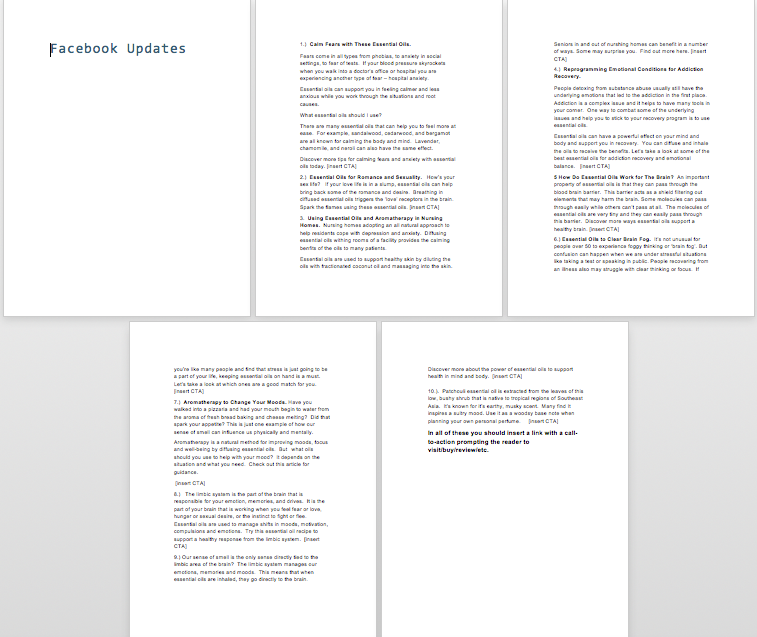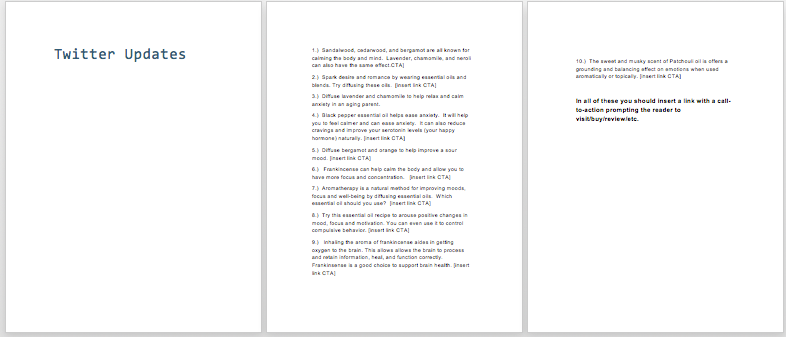 Summary – Essential Oils Supporting Brain and Limbic System Health PLR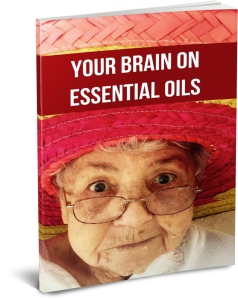 PART 1 – Report – Essential Oils Brain and Limbic Health PLR ebook 2,500 words. 12+ pages
PART 2 – 8 PLR Articles for the blog or social media, 500 – 600 words or more
PART 3 – 10 Social media message images for updates of blog posts
PART 4 – 10 text Social Media updates suitable for Twitter
PART 5 – 10 text Social Media updates suitable for FB
PART 6 – Images Royalty free / copyright free / use in blogs or other content
The Essential Oils for Brain and Limbic Health Private Label content includes everything you need to deliver quality information to your readers.
$47 $35
Note: Essential Oils for Brain and Limbic Health PLR products are delivered in the PLRPump member inventory after purchase. Members Login