(Members Access Downloads At Bottom of Page)
Demystifying Chakras PLR
Demystifying Chakras – Full PLR License Included – Full Product Funnel
Single Product License – $47 – BUY NOW
Always Popular Evergreen Wellness Niche - Demystifying ChakrasPLR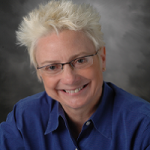 Hello PLR Friends,
Kater here from PLRPump.com with a quality self-improve white-label product to brand with your own name and turn around immediately as a complete product to sell or share with your clients.  Most importantly, you keep 100% of the profits.

This product, "Demystifying Chakras" is ready to elevate your visibility and profits in the healthy lifestyle market.  This product is designed to appeal to people looking for alternative solutions to move them out of a ho-hum, uninspiring life so they can finally realize joy and purposeful life. Your clients will learn the importance of balancing chakras and how to tune into their powerful energies.

People are turning to alternative healing methods and away from pharmaceutical based solutions.  Spiritual healing is a key component of physical, mental and emotional healing.

Not only do they want to have a healthier lifestyle, they also want to live their dreams and not just dream. 

Just take a peek at the search interest and trend line indicating solid upwards path.

This product provides a complete business building system from list building through product sales with two massive ebooks loaded with supporting illustrations. You'll also get quality articles, original graphics, autoresponders and a training presentation to help you stay connected to your audience by supporting them with tips, techniques and strategies to keep on track.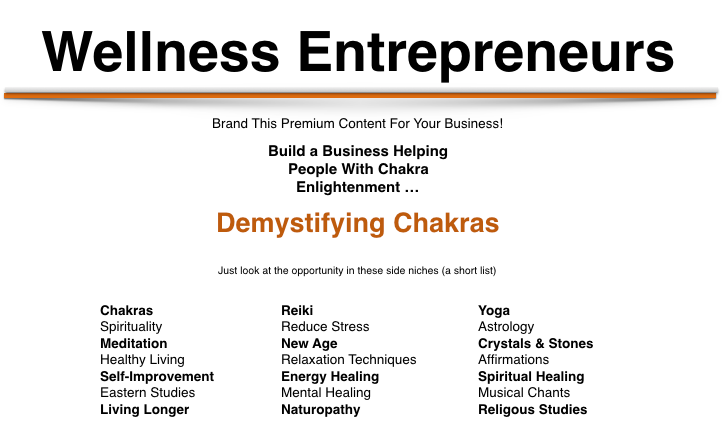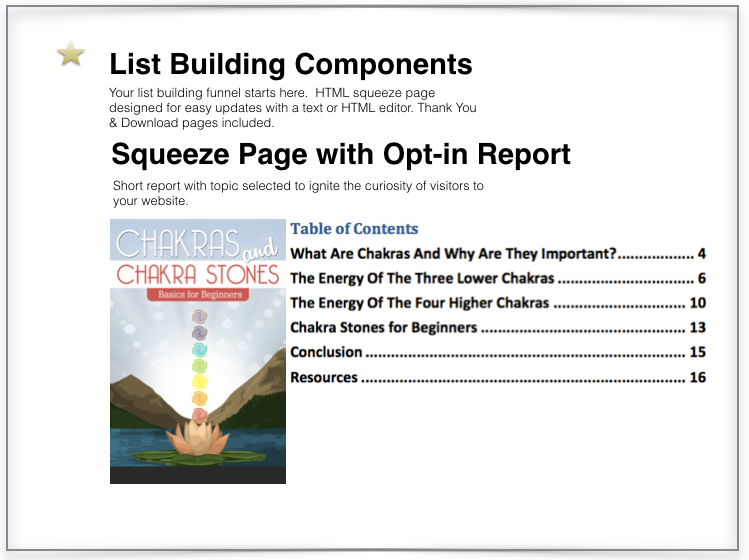 eBook to Sell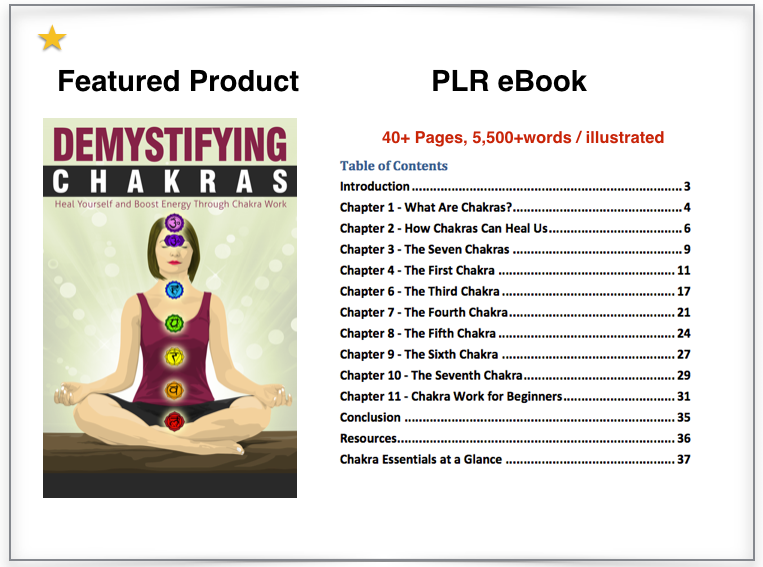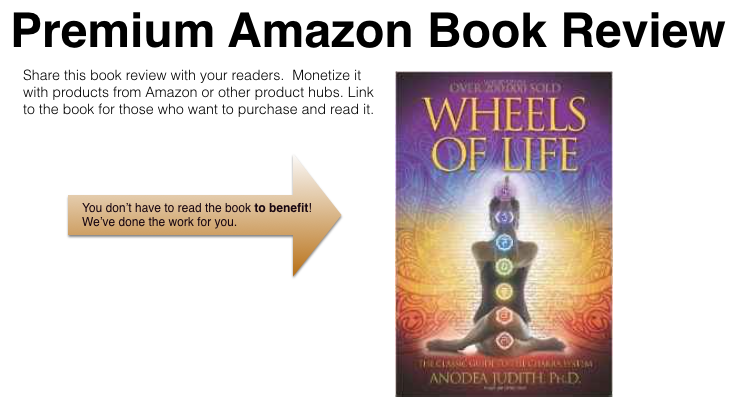 21 Autoresponders Ready to Send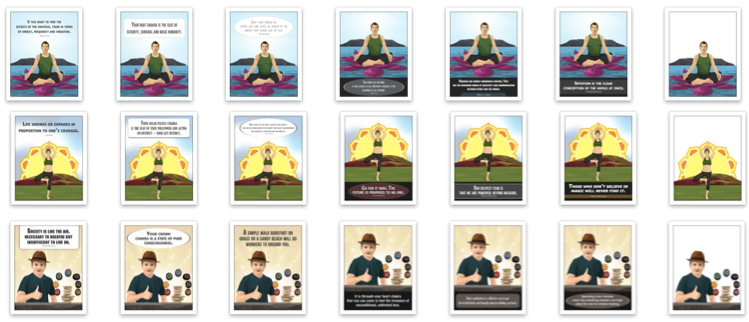 Bonus!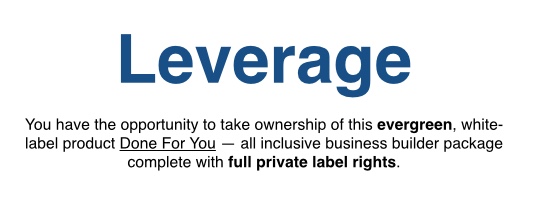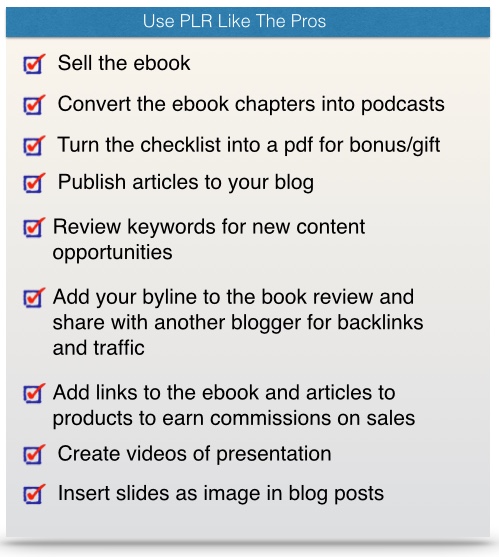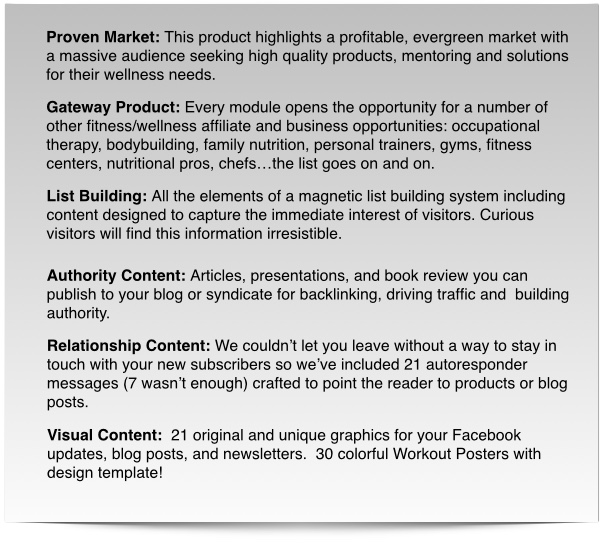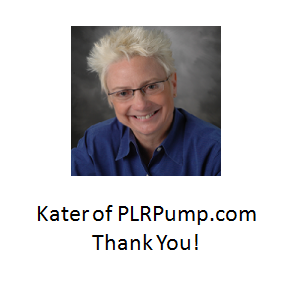 Single Product License - $47 - BUY NOW
——-Members Download. See Below——-