(Members Access Downloads At Bottom of Page)
Chakras & Essential Oils Content Marketing PLR
Chakras / Essential Oils Power Combo Marketing PLR
– Full PLR License Included –
Single Product License – $57 – BUY NOW
Popular Evergreen Self-Help Niche - Chakras Content Marketing PLR

Hi PLR Friends,
I'm here again with another white-label product to add into your product sales machine.  "Aromatherapy & Essential Oils for Chakra Balancing" is a perfect match for your audience adding over 150 quality elements to your product inventory.  You can add the main report as a bonus product or use it as an additional list building.  By the way, the link to your download files is located at the bottom of this page. If you allow me another minute you can add more great PLR and wrap-up your holiday content marketing when you click the buy button!

You'll find a huge inventory of material in this bundle you can use for lead generation, social media connections, newsletters, graphics and more.
The Aromatherapy & Essential Oils for Chakra Balancing  Marketing Bundle provides you with a popular niche combo of quality content to use in your business. Take a look at this offer to realize the value you get by adding on new articles and reports, sales teaser presentation, book report, social media graphics and audio articles.  
We've created this PLR for marketers who want to keep product and great content published to subscribers, but they don't have time to create their own material nor an unlimited budget to pay ghostwriters.
You can use this material for unlimited campaigns. Re-purpose the reports into newsletters, articles or for blog posts. Never lose touch with your subscribers you work so hard to acquire.
Reports Collection
Monetize your business with a set of niche reports including:
Featured Report
5-part Newsletters
3-page Book Review
Two 5-Part Newsletters
Ten articles are repurposed into short reports you can use as additional opt-in offers, products, newsletters or gifts to your list.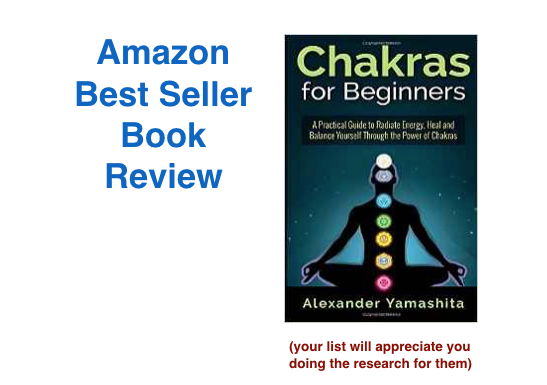 More Content = More Connections
Spread Your Brilliance - Blogging - Guest Posts - Syndication - Social Portals
Custom Infographic
This image is branded for PLRPump, but you will receive your own "unbranded" Infographic, dimensions 600 x 1435px.  Easy to brand with your name, company, or website.
(Sample below is a preview snippet - not full size)
Articles

20 Mini-Posts 
Use as posts, another list building item, or publish as social media updates - Never run out of content!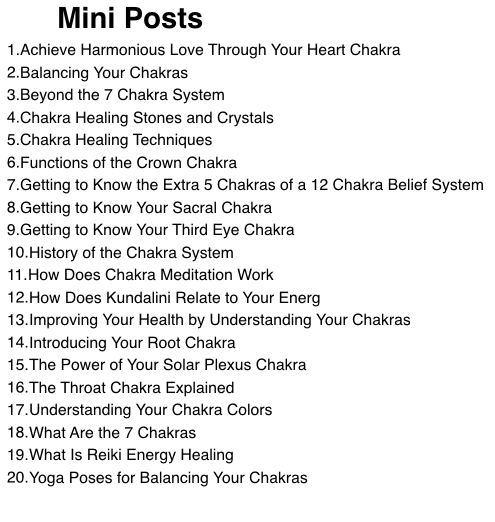 Quote Posters
21 Quotes & Tips designed as unique cartoons. Perfect for Instagram, Facebook updates or images in posts.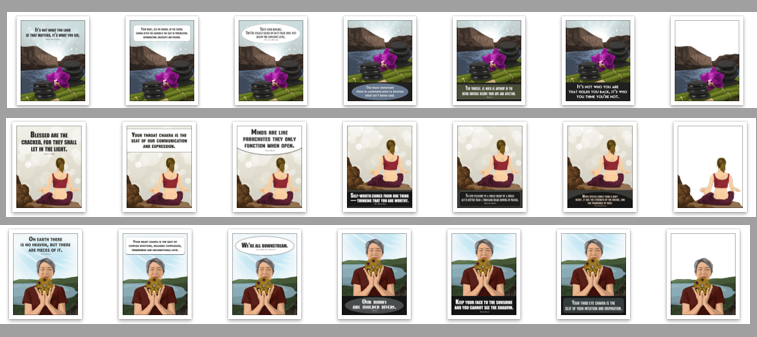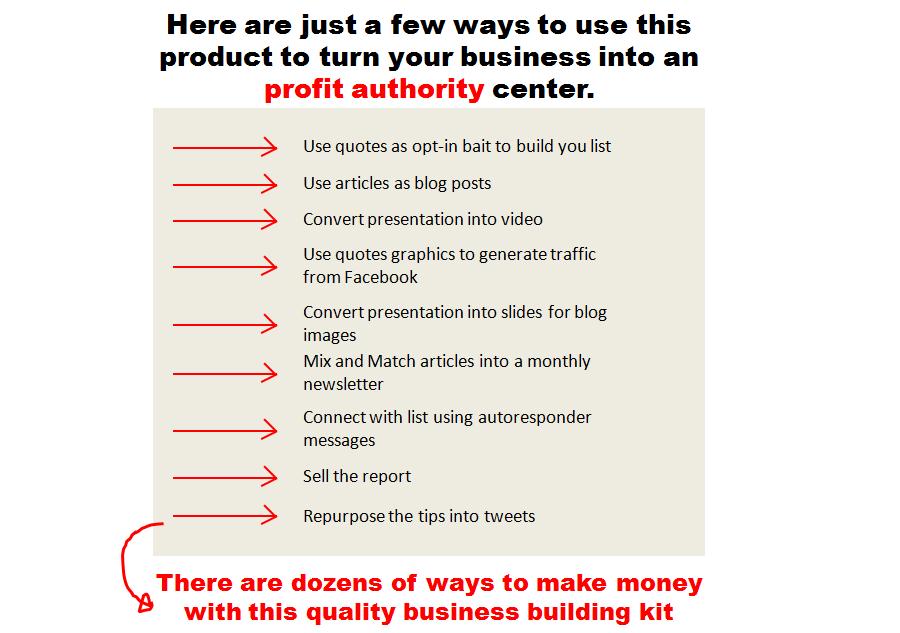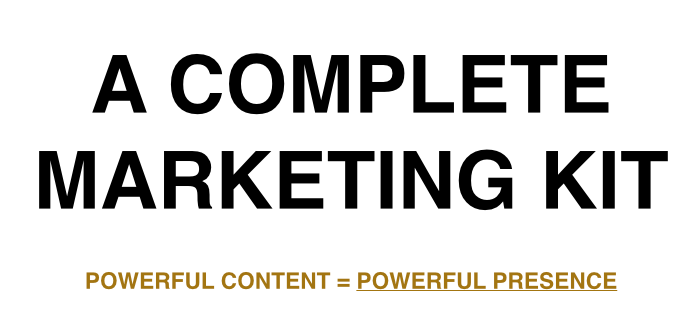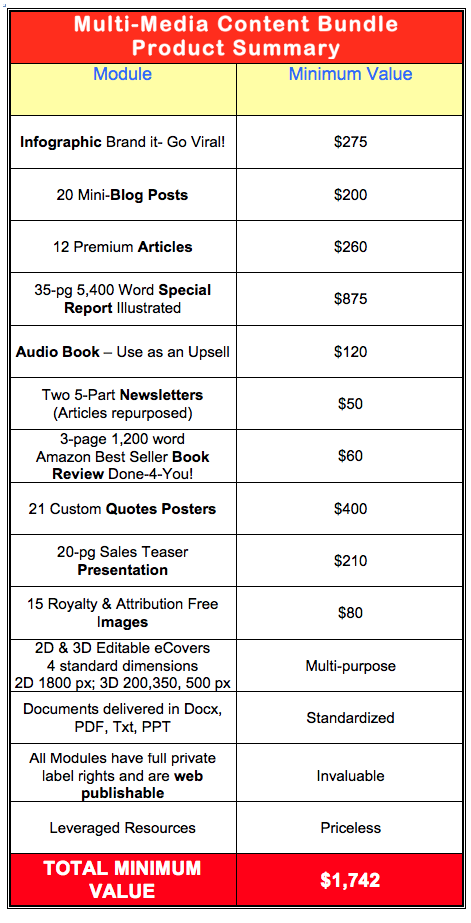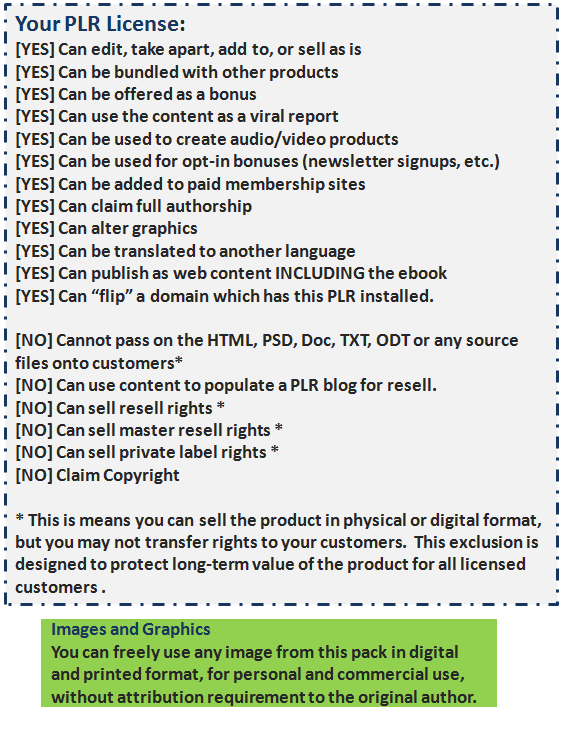 Single Product License - $57 - BUY NOW
——-Members Download. See Below——-