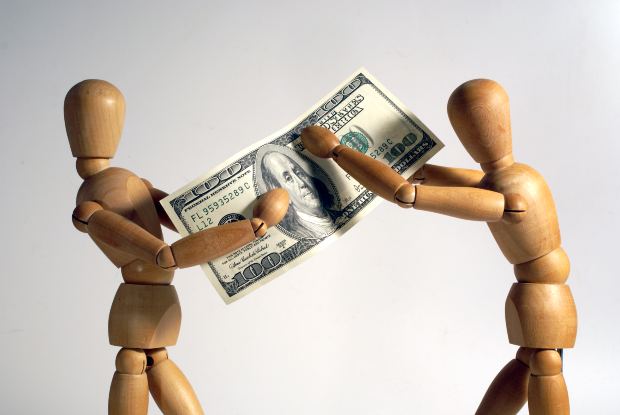 In my last post I shared how you could team up with another marketer to "bank" subscribers. Also, I strongly suggested you spend more time building a list than stewing about creating a product.
Here's another method for building a list. Give 100% commissions. I can't recall where I first learned this, Marlon Sanders, Jimmy Brown, or someone in that league of marketers. It's simple and beautiful.
You create a product, offer it for sale and then give other marketers 100% commission.
Sounds great if you are on the receiving end of those commissions right?
In this case you are paying, BUT…you are also growing a list of buyers. That is more powerful than a list of freebie-grabbers.
Here's a question for you. How much should you give up as far as commission?
A product worth $4, $8, $17?
What if you spent $500 or 50 hours creating that product?
That is a painful answer. Usually, the larger the commission, the more affiliate interest you'll receive. Here's another way to look at this trade-off.  How much is the value of this marketer's subscriber?  If he's got a loyal following of buyers, then your chances of keeping this person in your own income generating stream are greater.
I see people out there trying to build a list, but they are too hung up on the front-end money part. So they offer a 50% – 75% commission on a $9 product. My bet is their final showing of affiliates was weak because there are soooo many others out there offering the 100% commission on a front end deal.
The other great part about offering 100% commission is you are now building relationships with other marketers.  Even if it is a bit shallow at this stage, you can start to email them or PM them if over on the Warrior Forum.  Share your Skype address.  Make yourself available.
Just make sure your product is stellar, because even with 100% commish your reputation will turn to tar if you put crap out in front of their subscribers.
Remember, these people spent thousands of dollars and the same amount of hours treating their subscribers right.
How much is a subscriber worth to you?  Are you ready to trade commissions for a buyers list. Let me know your thoughts or experiences below.