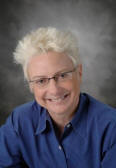 Thanks for your interest in PLR Pump. We appreciate your ideas and input.
Skype: kate.rieger
I value your inquiry and will respond as quickly as possible.
If you have any questions about PLR Pump or issues accessing our site at http://plrpump.com, you can contact Kater at:
Thanks for visiting PLR Pump.
Second Opinion Solutions Group
PO Box 262
Corydon, IN 47112
1-888-895-7650